Women's Rights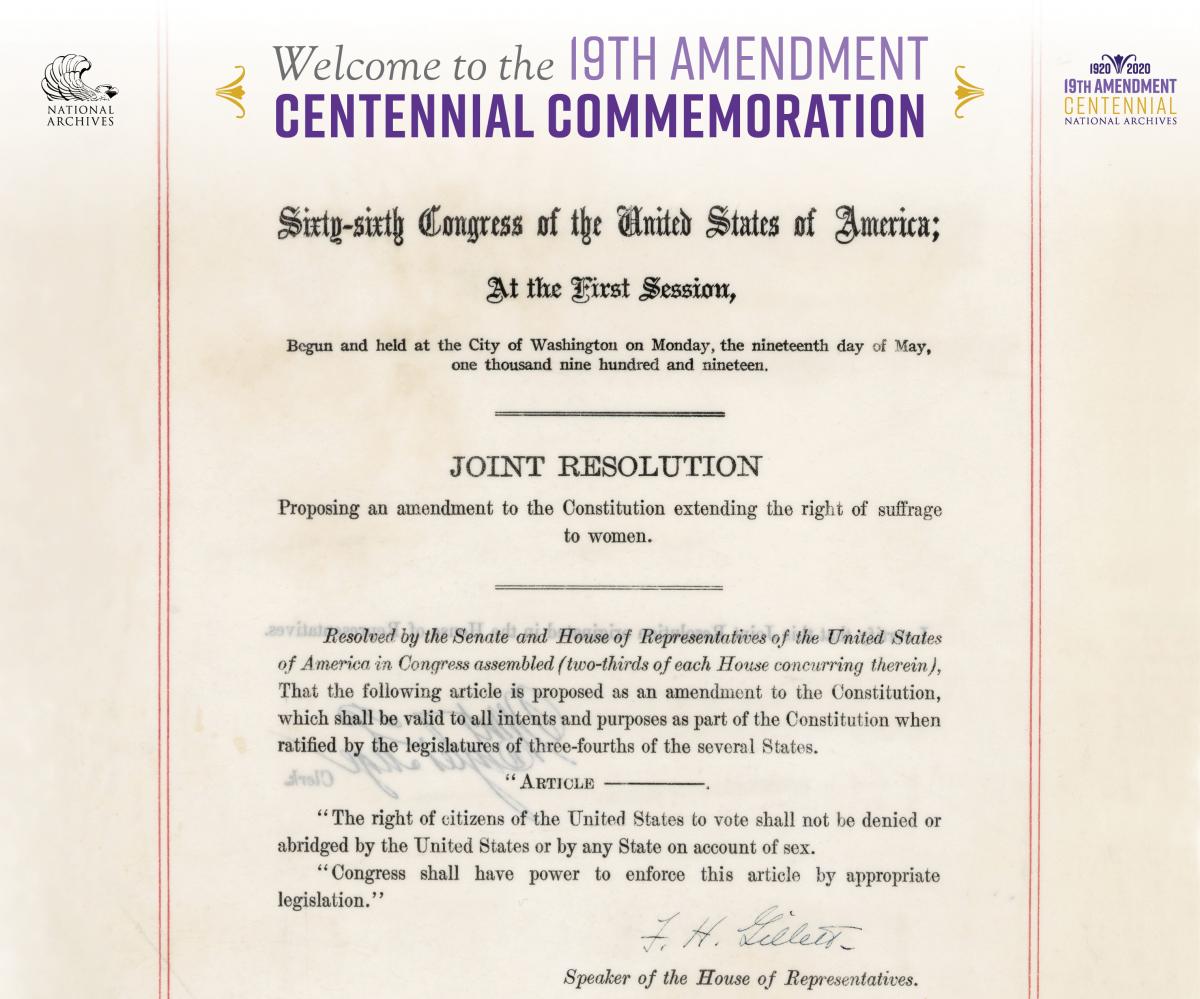 Join Our Virtual Commemoration
As the home of the 19th Amendment, the National Archives invites you to join our virtual commemoration of the centennial of this landmark document. Throughout August with online programs for all ages, we will explore the complex story of the struggle for woman suffrage, leading up to and beyond the certification of the 19th Amendment on August 26, 1920.
The campaign for woman suffrage was long, difficult, and sometimes dramatic, yet ratification did not ensure full enfranchisement. Many women remained unable to vote long into the 20th century because of discriminatory laws. You can find records that help tell this story, including petitions, legislation, court cases, and more in the National Archives.
You can also learn more about the fight for women's voting rights through our social media campaigns.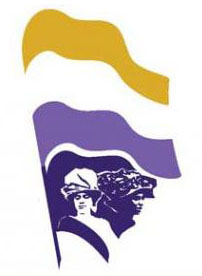 Learn about the struggle for the vote in our exhibit Rightfully Hers: American Women and the Vote.
A message from Archivist David S. Ferriero and Deputy Archivist Debra Steidel Wall on the centennial of the 19th Amendment.
A message from Corinne Porter, curator of the National Archives exhibit Rightfully Hers: American Women and the Vote.
In August 2020, we posted several video messages from notable women sharing their personal views about the 19th Amendment and addressing the complex history and legacy of this milestone anniversary. View the entire playlist on
YouTube
.
Introduction
2019–2020, marks the 100th anniversary of women in the U.S. attaining the right to vote.
The National Archives invites you to browse the wealth of records and information documenting the women's rights movement in the United States, including photographs, documents, audiovisual recordings, educational resources, exhibits, articles, blog posts, lectures, and events.
---
Timeline