Virtual Programs Newsletter
Issue #22, February 9, 2021
A Message from the Archivist of the United States
This month the National Archives joins the nation in celebrating African American history. Explore our records documenting the rich contributions of many African Americans on the African American Research page and in the National Archives Catalog.
Among the many resources available are two video selections, a new Citizen Archivist Mission, History Hub Question, tips for researching family history, and a live program that will introduce young students to the indomitable spirit of Harriet Tubman.
No matter your area of interest, you'll find useful and informative ways to explore our holdings. Please continue to practice social distancing and stay safe.
---
African American History Month
The National Archives holds a wealth of material documenting the African American experience and highlights these resources online, in programs, and through social media.
Native American Photographs Tagging Mission. More than 18,000 photographs from the Records of the Bureau of Indian Affairs are now available in the National Archives Catalog. We are looking for Citizen Archivists to add specific topical subject tags to each photograph in the mission. Tagging with these topical subjects will make them more searchable in the Catalog, and will help organize them by subject.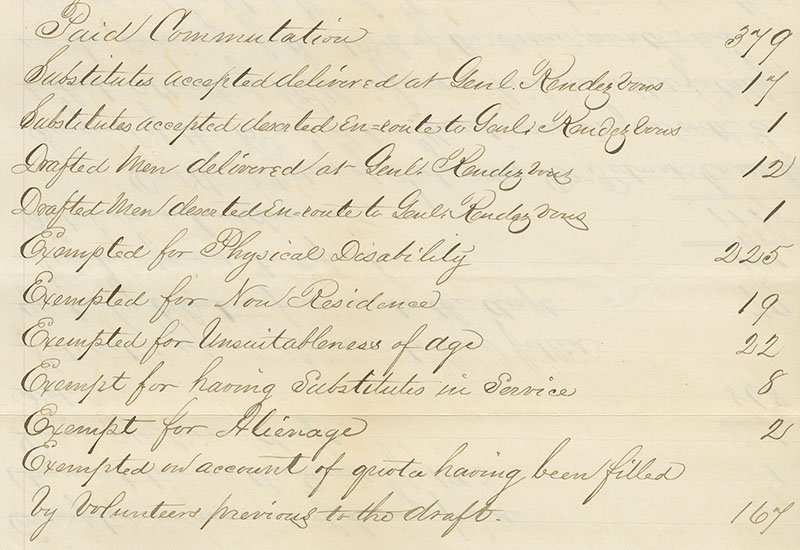 When researching immigrants during the Civil War time period, Record Group 110, Records of the Provost Marshal General's Bureau, may be a good source of information. This History Hub blog post highlights the kinds of immigrant records researchers might encounter within our RG 110 holdings.
From the Catalog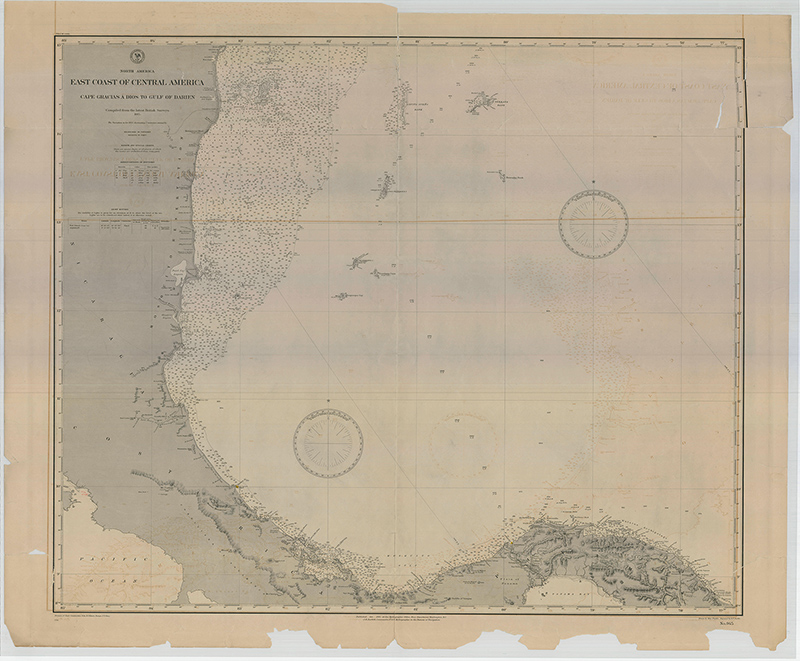 Published Nautical Charts, 1867–1962. National Archives Identifier 589120. The Hydrographic Office prepared and published these maps and charts to supply mariners with information required for navigation. This series consists of published nautical charts of foreign waters showing navigational data, sailing directions, and coastal topography; and other special purpose charts.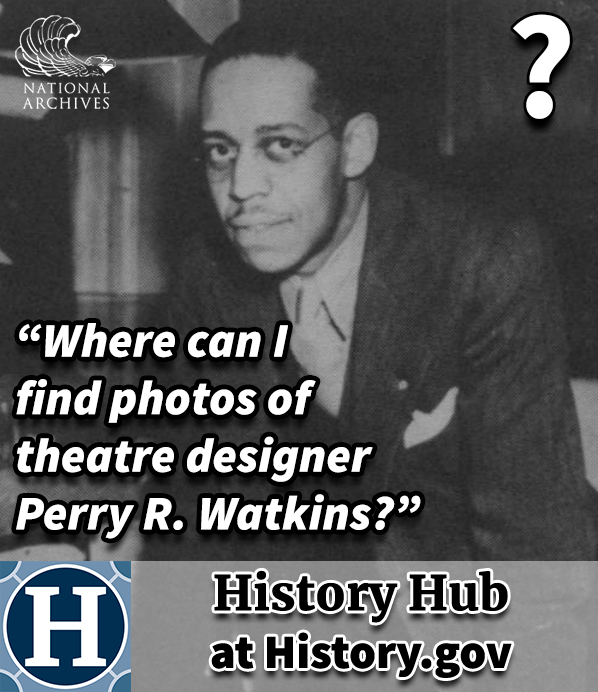 "I'm trying to find images of African American theatre designer Perry R. Watkins (1907-1974). He is credited as being the first Black scenic designer on Broadway."
Both the Library of Congress and NARA have provided answers to the Question of the Week in the African American Records community on History Hub, our crowdsourced platform for history and genealogical research where anyone can ask questions and get answers from archivists and other community members. Register and get started on History Hub.
Featured Exhibit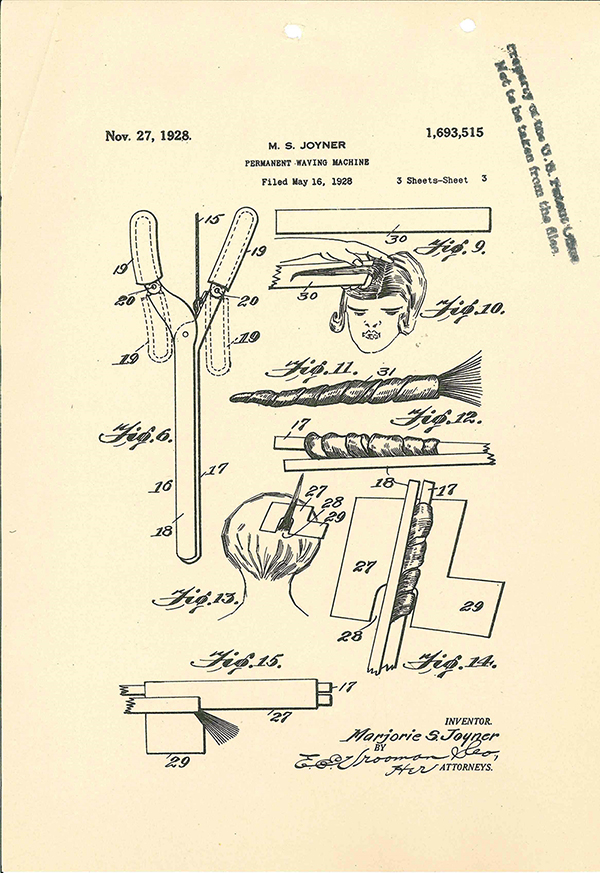 National Inventors Day (February 11) is dedicated to recognizing people like Marjorie S. Joyner, whose invention—the permanent wave machine—left a "permanent" mark on the beauty world. A devoted teacher and friend of hair care mogul Madame C. J. Walker, Joyner dedicated her career to teaching in Walker Beauty Schools and advocating for future Black beauty experts in the field. Learn more at: Marjorie S. Joyner: More than an Inventor.

Image: Marjorie S. Joyner's patent drawing for a permanent wave machine, May 16, 1928. Records of the Patent and Trademark Office, National Archives at Kansas City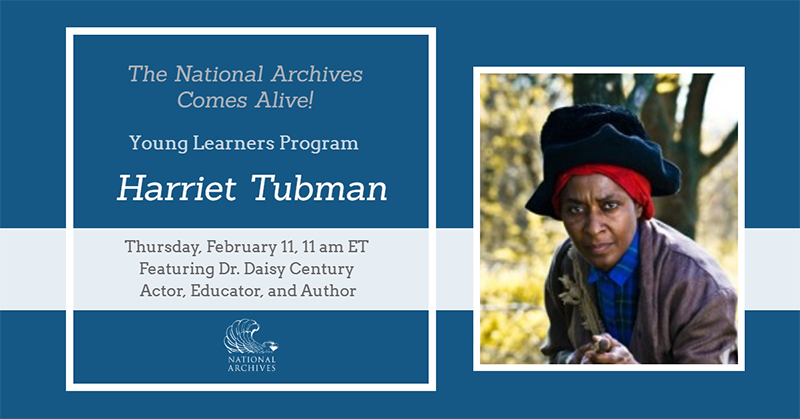 Meet Harriet Tubman in this online program on Thursday, February 11, 11 a.m.–noon ET. Teacher and actor Dr. Daisy Century will bring Tubman's indomitable spirit to life, including her fearless actions as an abolitionist, Union nurse and spy, suffragist, and more. A Q&A session will follow.
Public Programs
On February 12, 1946, Sgt. Isaac Woodard, a returning, decorated African American veteran, was removed from a bus after challenging the driver's disrespectful treatment. Woodard, in uniform, was arrested and beaten and blinded while in custody. From May 2019, here is Richard Gergel speaking on his book about the incident and its aftermath, Unexampled Courage: The Blinding of Sgt. Isaac Woodard and the Awakening of President Harry S. Truman and Judge J. Waties Waring.
Research Services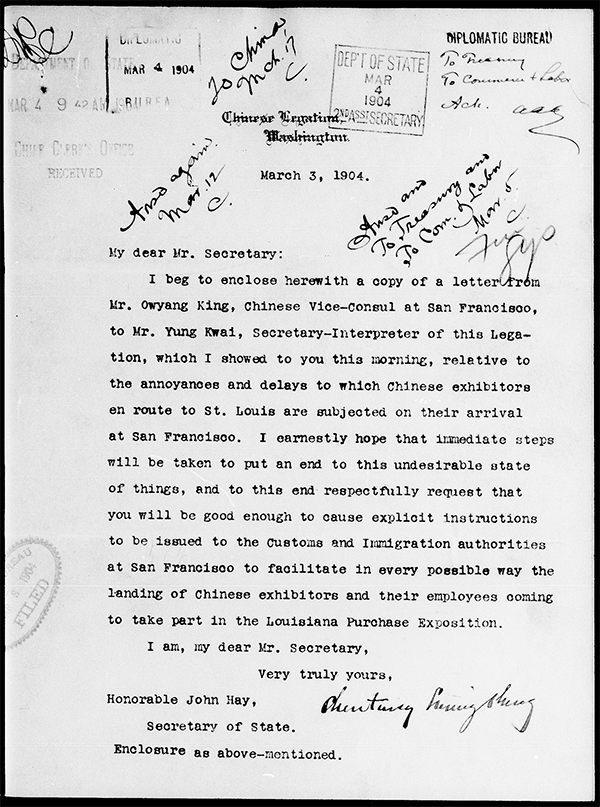 Many important records of the Department of State are being digitized and made available online through the National Archives Catalog. The records consist largely of the various series of records that constitute the Department's central files for the period from 1789 to 1906. Also included, however, are other series of value and interest. Check out this blog post for more details.
Image: From the series Notes from the Chinese Legation in the United States to the Department of State, 1868–1906, Volume 6 Jan.12, 1904–July 7, 1906, image 30 (NAID 188240677)
New Clinton Digital Library Resources
The William J. Clinton Library has launched several new digital library topical research guides related to Bosnia, Rwanda, Haiti, and Terrorism. In addition, the library has launched a searchable table for all declassified memcons and telcons President Clinton or his surrogates had with foreign leaders.
MoPix Video Selection
Library Stock Shot #253 (Tuskegee Institute in WWII) is from a series of historical "stock footage" from the library of the United States information Agency (USIA). See more films from this series in our Catalog, and read more about this and other films in the series in the Unwritten Record blog post "Stock Footage Spotlight: Historically Black Colleges and Universities in WWII."
Featured News Story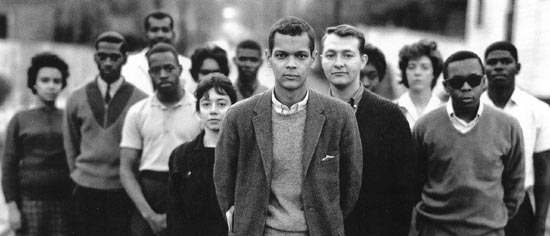 The National Archives, through its National Historical Publications and Records Commission (NHPRC), is offering a new grant program aimed at expanding cultural diversity in American history.
Visit the Online Store
Commemorate African American History Month with the National Archives Foundation and join us in the celebration of this rich history. Shop our collection of unique, inspiring gifts as we honor Black voices and contributions made to our nation's narrative and the struggle for a more perfect union.
Your purchase supports the National Archives museum exhibit and education outreach programs.