Virtual Programs Newsletter
Issue #8, June 30, 2020
A Message from the Archivist of the United States
As we approach July 4, we're offering various ways to connect with records related to Independence Day. Pension files of Revolutionary War soldiers may be helpful to family historians. The History Hub sheds light on grievances mentioned in the Declaration of Independence. And DocsTeach, our online tool for using original documents in the classroom, can help families learn about the revolution.
You can also hear author Stephen Puleo talk about efforts made to save our most important records, and explore a slew of Independence Day resources on our special topics page.
I encourage everyone to join us for our virtual Independence Day event on Saturday, which offers a great way to commemorate our nation's founding while maintaining social distancing. See you there!
July 4 Celebration To Be Hosted Online in 2020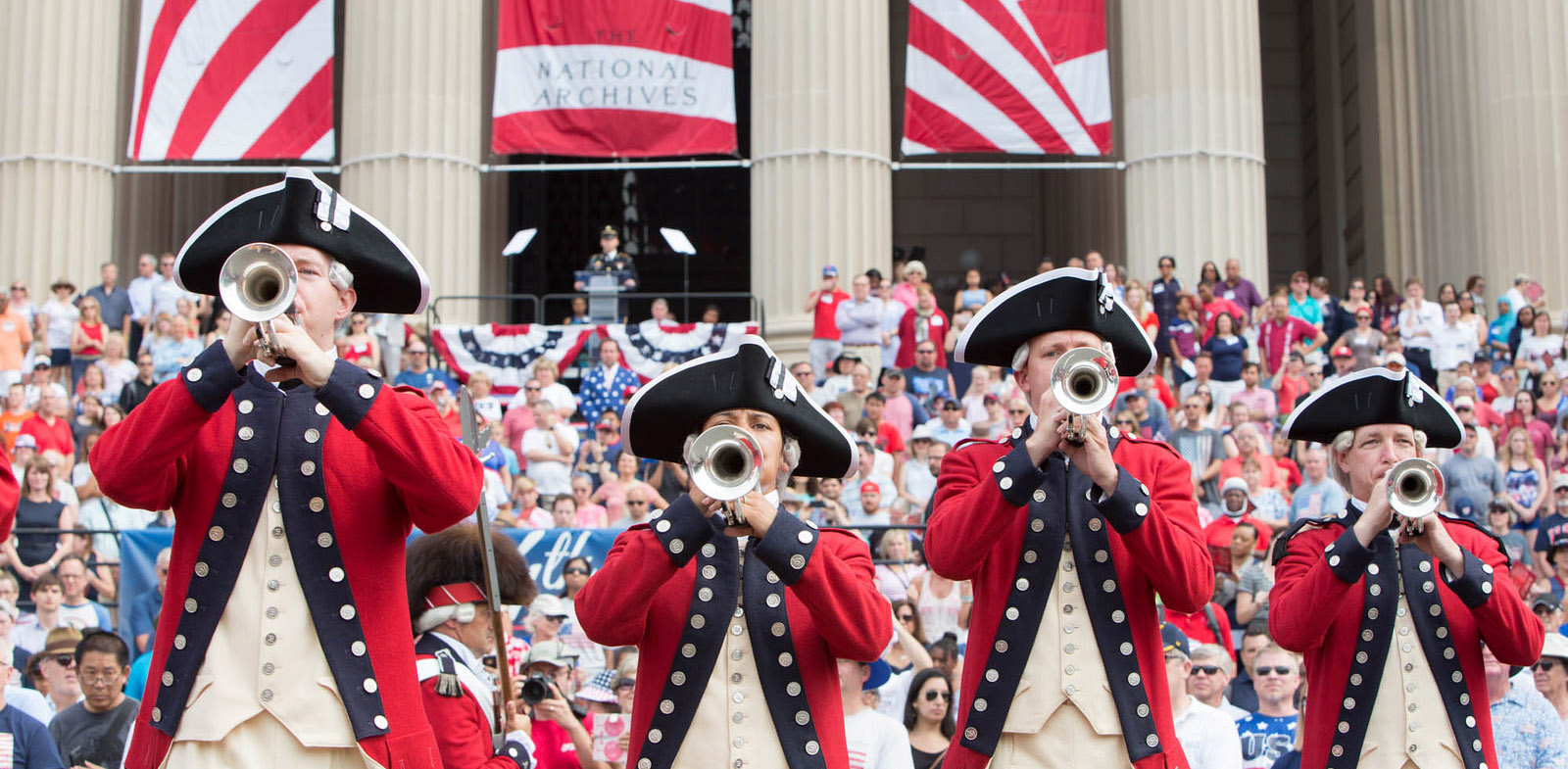 Join the National Archives for its first-ever virtual July 4th celebration! This year, the National Archives will lift the words of the Declaration of Independence off of its well-worn parchment and bring them to homes across the country online.
Learn more about America's Independence, find family activities, watch videos and learn more about the founding of our nation on the National Archives News Special Topic Page dedicated to July 4.
Research Family History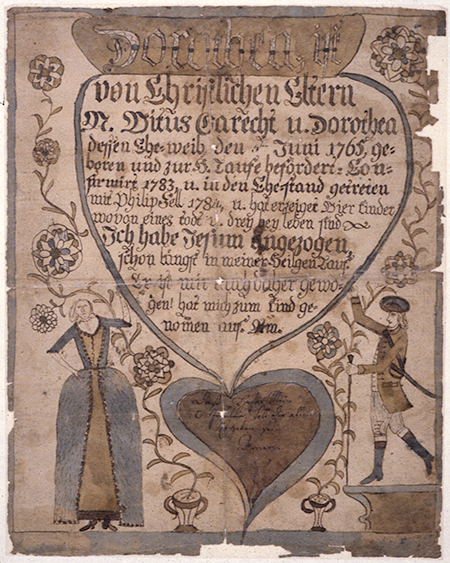 Are you searching for ancestors from the era of the nation's birth? These two articles contain helpful information about Revolutionary War pension files and the records documenting the pension payments: Using Revolutionary War Pension Files to Find Family Information and Follow the Money: Tracking Revolutionary War Army Pension Payments. Some of these records have been digitized and are available through the National Archives Catalog, Ancestry.com, Fold3.com, or FamilySearch.org.
Image citation: The Revolutionary War pension and bounty-land application file for Philip Sell of North Carolina contains the birth and baptismal record of Dorothea Garecht Sell. (NAID 300222)
Question of the Week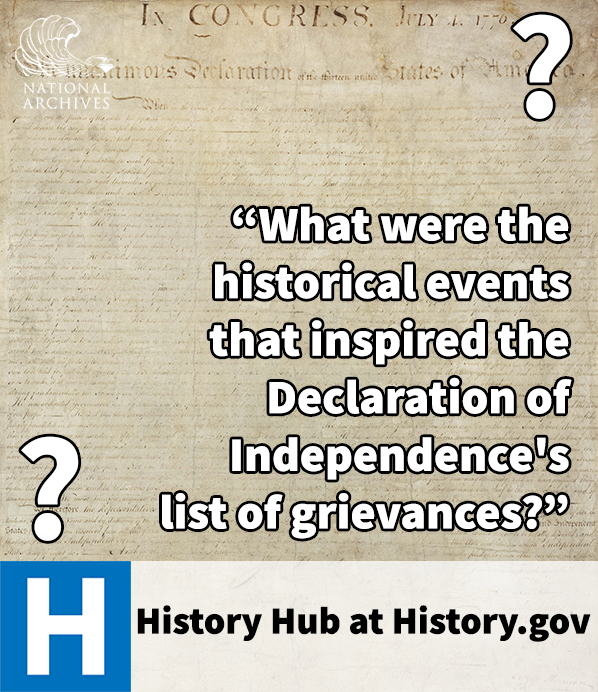 "What were the actual, historical events upon which the Declaration of Independence's list of grievances was based?"
See the answer to our "Question of the Week" on History Hub, our community-sourced platform for history and genealogical research where anyone can ask questions and get answers from archivists and other community members.
Featured Exhibit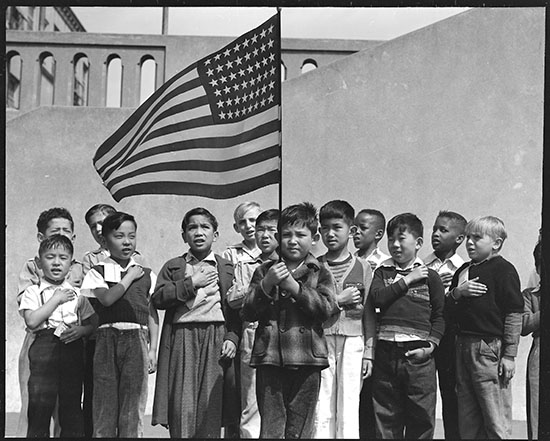 The rights and freedoms embodied in the Declaration of Independence, the Constitution, and the Bill of Rights did not initially apply to all Americans. Dr. Martin Luther King, Jr., called them "a promissory note to which every American was to fall heir." Records of Rights features National Archives documents that illustrate how different groups of Americans have struggled to define, secure, and protect their rights.
Education Spotlight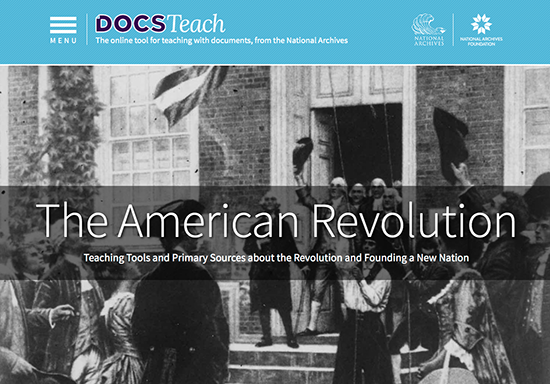 Access teaching tools and primary source documents about the American Revolution and the founding of a new nation on DocsTeach, our online tool for teaching with documents.
Public Programs
On October 11, 2016, author Stephen Puleo talked about his book, American Treasures: The Secret Efforts to Save the Declaration of Independence, the Constitution, and the Gettysburg Address in the William G. McGowan Theater.
Research Services

Learn about U.S. Constitutional Amendments, the Voting Rights Act, and the DC Emancipation Act with the Know Your Records program. The Know Your Records playlist has talks on how to use U.S. Federal Government records held at the National Archives for historical and genealogical research.
Featured Presidential Library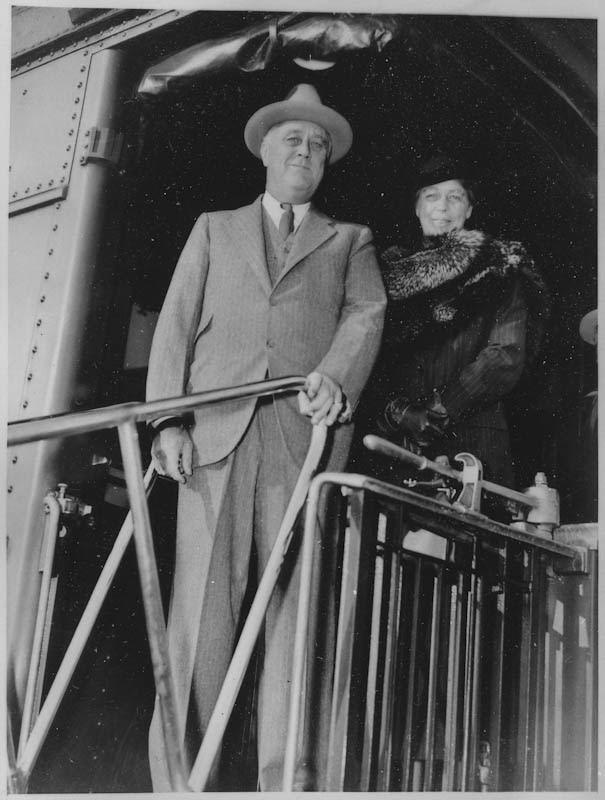 The Franklin D. Roosevelt Presidential Library and Museum loves to share its content. Start with our new At Home With the Roosevelts online resource with a wide range of offerings. Or visit our YouTube Channel and watch rare color home movies of the Roosevelts.
Every Wednesday at 2 p.m. ET, we premier a new video on our Facebook page, including interviews with other Presidential Library Directors, Curator Talks about our most important artifacts, and presentations by our education specialist Jeff Urbin.
MoPix Video Selection
200 was made by Vince Collins with funds from the United States Information Agency's Young Filmmakers Bicentennial Grant Project. This animated short, set to a jazz/funk score, takes viewers through a brief history of the U.S. through the use of symbols and iconic images. Read more about this film and the Young Filmmakers Bicentennial Project in the Unwritten Record blog here and here.
Visit the Online Store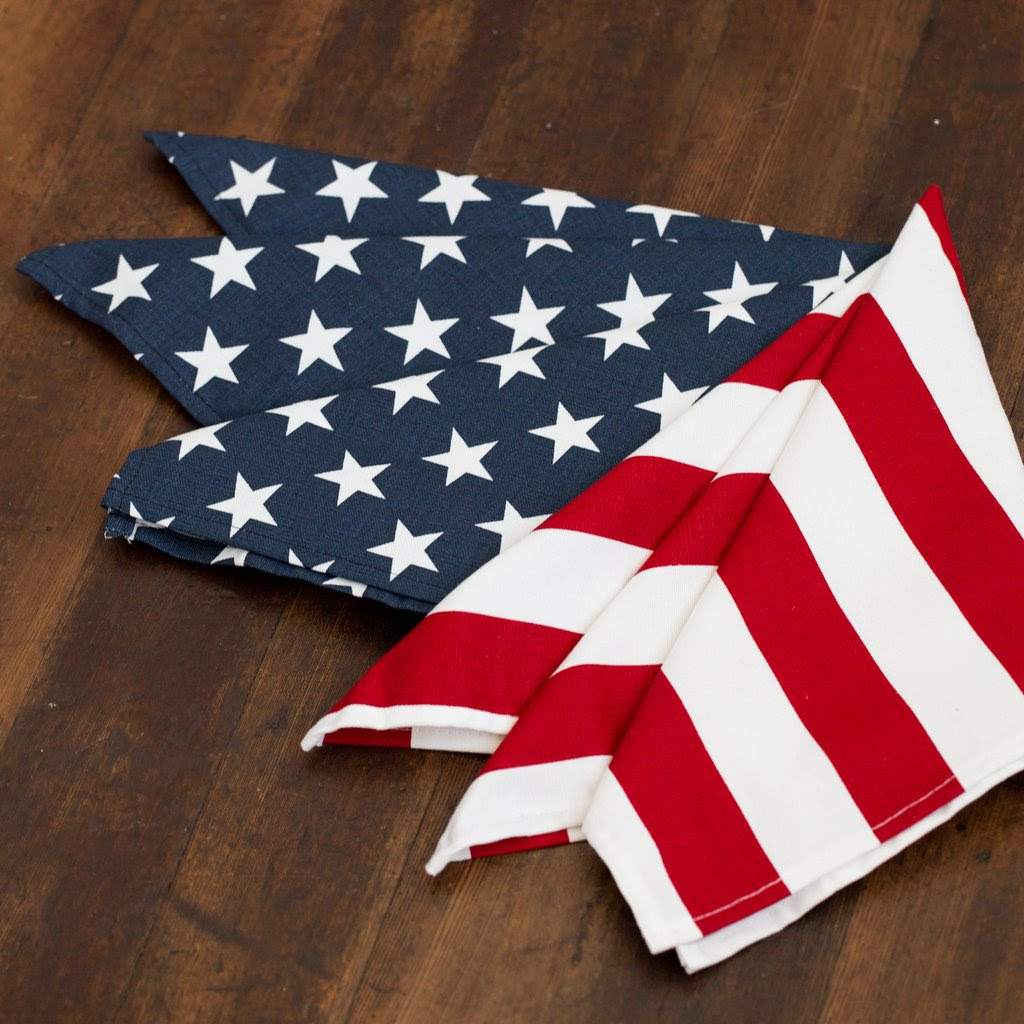 The National Archives Store is full of exclusive products for history lovers of all ages.
With July 4th right around the corner, you can check out the patriotic collection for all things red, white, and blue!
From neckties and scarves to napkins and coasters, there's plenty of ways to show off your patriotic spirit. Shop today!