Virtual Programs Newsletter
Issue #30, June 1, 2021
A Message from the Archivist of the United States
I am pleased to report that the National Archives is now allowing a limited number of visitors into the Rotunda on weekends to view our nation's founding documents. Please see our coronavirus information web page for information on timed ticketing.
The National Archives in Washington, DC, has also begun a pilot to test research room policies and procedures, and we will extend the pilot to our College Park building no later than June 21.
In this newsletter, staff have collected a citizen archivist mission, an interesting History Hub question, and our featured exhibit of documents and resources related to D-Day. In the education spotlight, we offer document analysis worksheets for students learning to use primary sources.
Please continue to practice social distancing and stay safe. We hope to see you in person soon.
Citizen Archivist Mission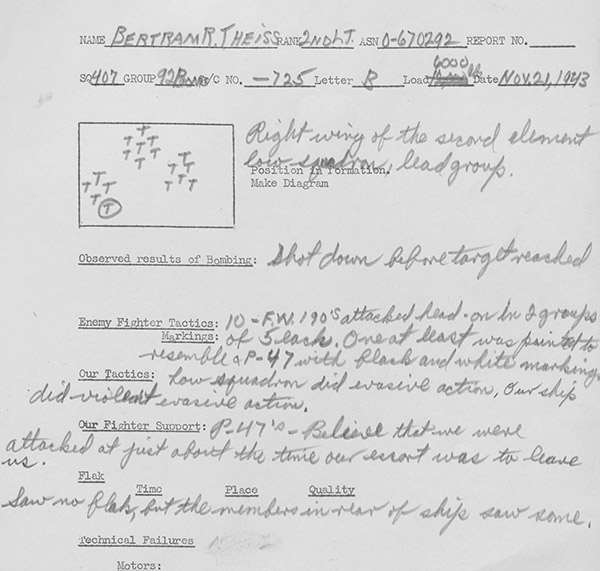 World War II Escape and Evasion Reports
Help transcribe these dramatic and gripping firsthand accounts of survival from U.S. soldiers in Europe during World War II.
The records typically include questionnaires about the use of escape and evasion (E&E) training and equipment, a list of crew members, dates, and locations as well as a typed or handwritten narrative documenting the escape and evasion experience of the escapee or evader.
Research Family History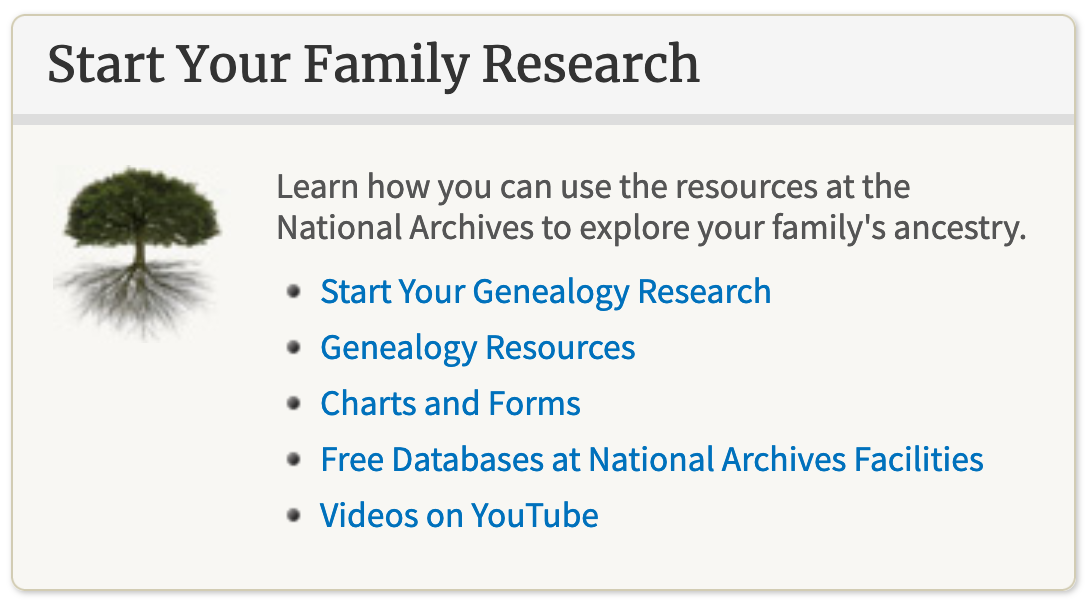 NARA's Genealogy Series is going strong! The schedule is available on the National Archives Genealogy Series web page, and you can view the presentations that have been broadcast thus far on YouTube, which include Preserving and Digitizing Personal Photo Albums and Scrapbooks, Finding Genealogy Resources and Tools on Archives.gov, and Tips and Tools for Engaging Family with Your Research Finds.
Social Media Campaign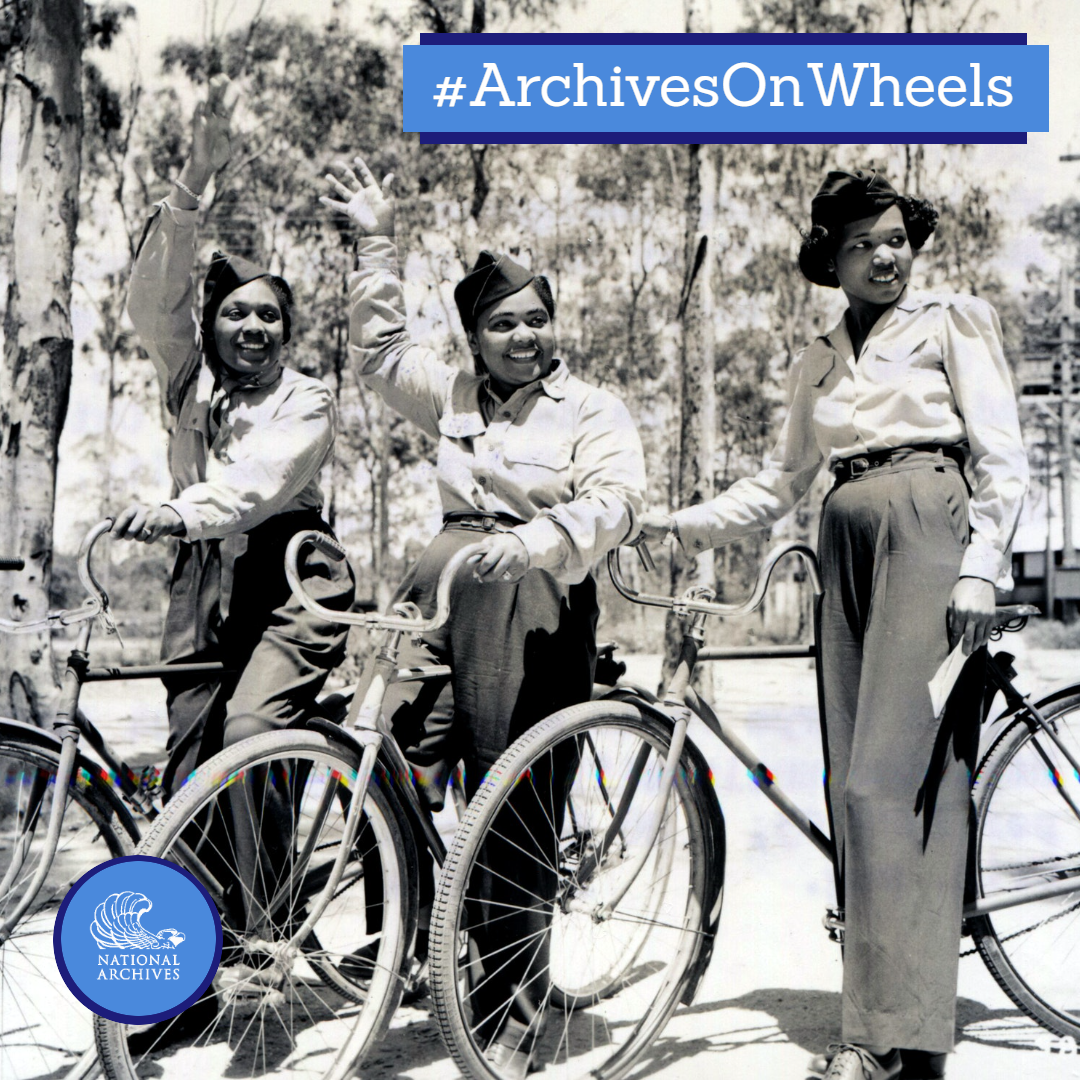 The weather is warming up. and we're rolling into June with #ArchivesOnWheels on Friday, June 4 on Twitter and Instagram!
Let's get on our bikes, trikes, unicycles, and skateboards and ride into the next hashtag party! Archives and museums around the world will share photos, film clips, artifacts, and illustrations of the way we use wheels to get a-round. From Model-Ts to roller skates, we're going to take you on a wheely great tour of historic holdings!
From the Catalog

Railroad Right-of-Way Maps, ca. 1872–ca. 1875 from the Records of the Bureau of Land Management. National Archives Identifier 607764
This series consists maps showing the rights-of-way and definite location through public lands for proposed railroad lines and existing railroad lines. These maps show the precise location of the lines and sites in relation to section and township lines as well as prominent land features in unsurveyed areas such as towns, rivers, and railroad stations.
Image: Atlantic and Pacific Railroad, Section 8. National Archives Identifier 183893486
Question of the Week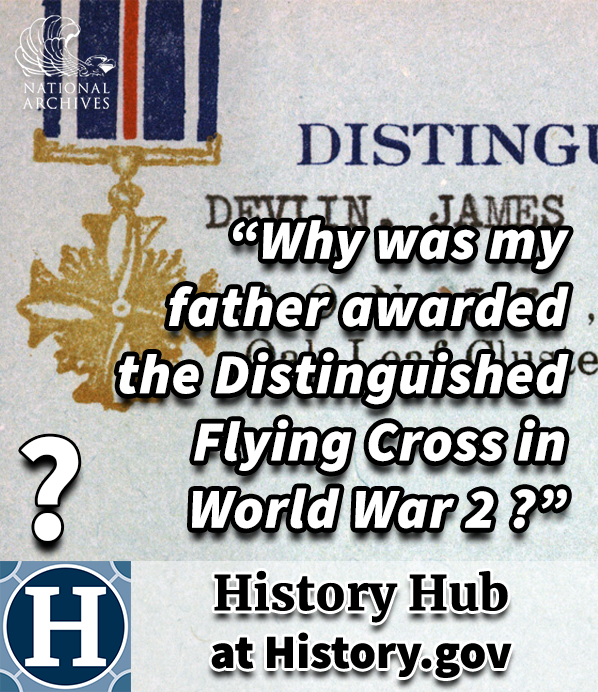 "My father was awarded the Distinguished Flying Cross during World War II. He never discussed the circumstances of the award and I was hoping to learn more."
Researching your family's military service this Memorial Day? See the answer to our Question of the Week on History Hub, our crowdsourced platform for history and genealogical research where anyone can ask questions and get answers from archivists and other community members.
Featured Exhibit
On June 6, 1944, Allied forces launched the greatest amphibious invasion the world has ever seen. Today, D-Day is remembered by many as the beginning of the end of World War II, but in the predawn hours of that pivotal day, success was not assured. This collection of documents reveals the dogged determination and endurance of the Allied forces that made D-Day the triumph we celebrate today.
Education Spotlight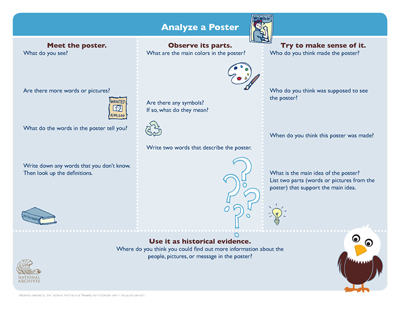 When working with primary sources, document analysis is the first step. Our document analysis worksheets, for both elementary and secondary students, help students understand contextual and make informed judgments. Use these worksheets—for photos, artwork, written documents, artifacts, posters, maps, cartoons, videos, and sound recordings—to teach your students this important process.
Public Programs
In commemoration of Memorial Day, here is James Reston, Jr., speaking on his book A Rift in the Earth: Art, Memory, and the Fight for a Vietnam War Memorial, which tells the remarkable story of the ferocious "art war" that raged between 1979 and 1984 over what kind of memorial should be built to honor the men and women who died in the Vietnam War. This program was recorded on January 30, 2018.
Research Services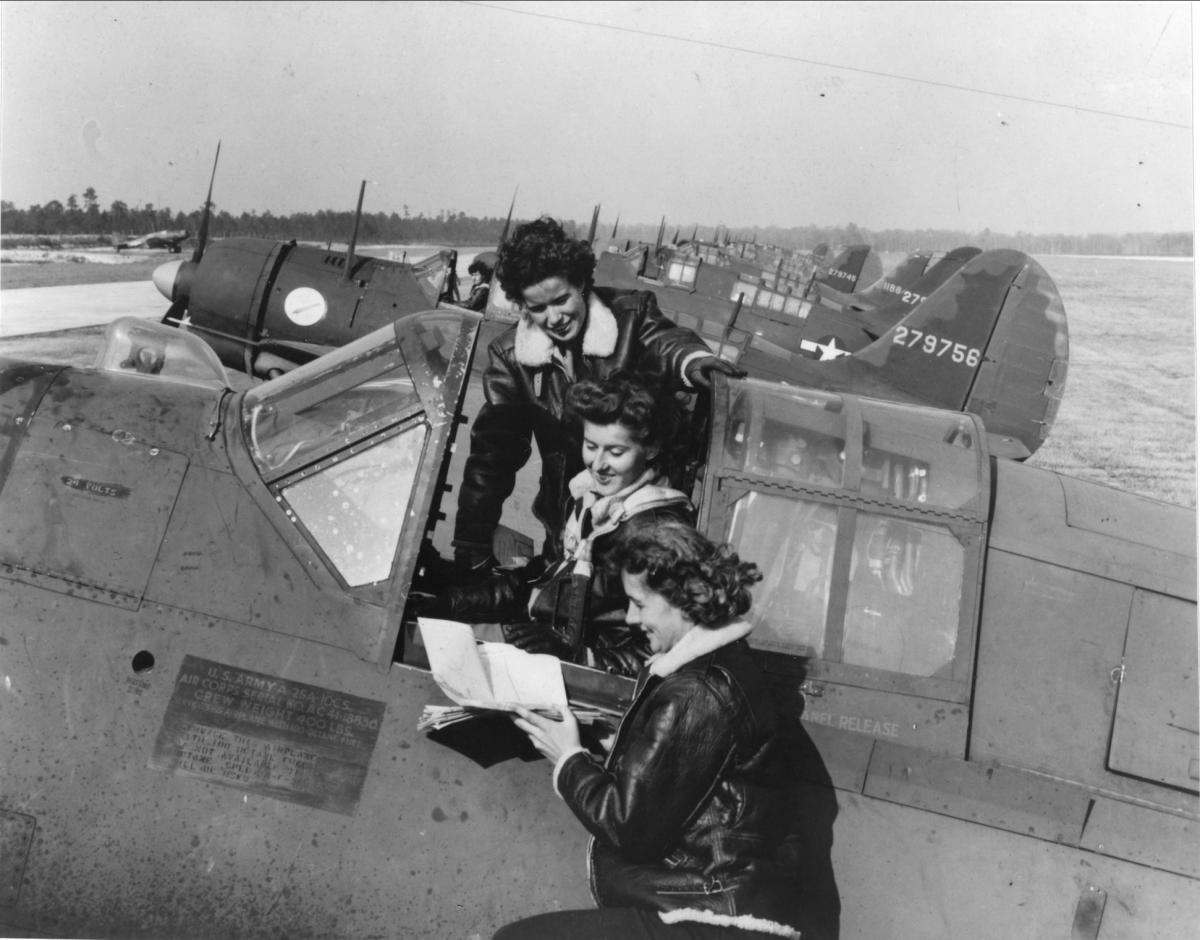 If you're searching for World War II–era United States Air Force photography, look no further!
Earlier this year, scans of nearly all of our World War II U.S. Air Force photographs were added to the National Archives Catalog. Learn more in this Unwritten Record blog post and view the images in the Catalog.
World War II Emerging Scholars Symposium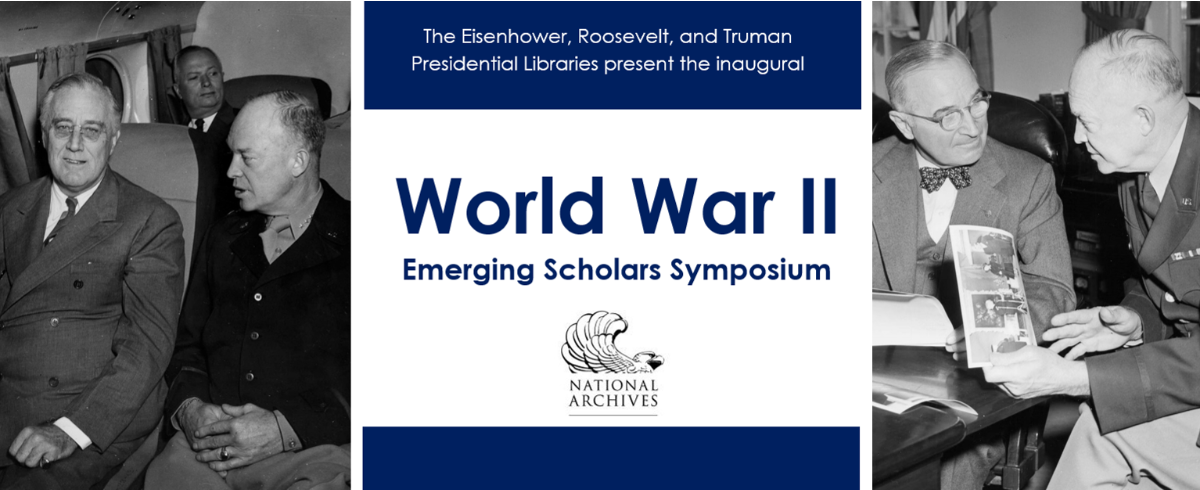 On June 1–4, 2021, the Eisenhower, Roosevelt, and Truman Presidential Libraries present their inaugural emerging scholars symposium to commemorate D-Day. The virtual symposium focuses on specialized topics related to the Allied effort during World War II. The 2021 theme is unsung heroes and lesser known subjects. Following each presentation, we feature an intimate conversation during a scholar spotlight to learn more about each presenter.
Presentation: 10 a.m. CT | Scholar Spotlight: 11 a.m. CT
MoPix Video Selection
"Holiday Celebrations at G.H.Q., Chaumont," which shows scenes of Memorial Day services in Chaumont, France, in 1918 and 1919, is from the World War I–era U.S. Army Signal Corps Historical Films series. Read more about Armed Forces memorials in the Unwritten Record blog, and about NARA's holdings of Signal Corps and other World War I–era films here.
Visit the Online Store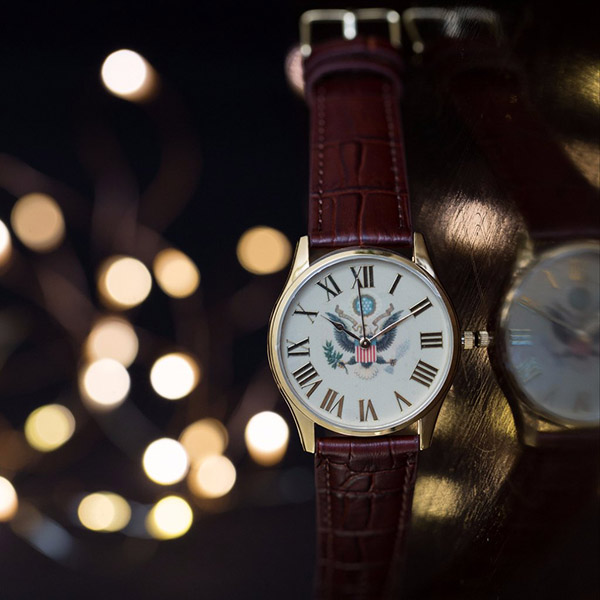 Father's Day is right around the corner, and there's still plenty of time to get Dad the perfect gift for his special day.
Check out our handpicked collection for Dad, or shop our full catalog at the National Archives Store today!