Virtual Programs Newsletter
Issue #20, January 12, 2021
A Message from the Archivist of the United States
As we begin the new year, the National Archives staff is digging through the stacks and working on new and exciting content, programs, and ways to connect with you virtually during the continued public health emergency.
In this, our first newsletter of 2021, you can find a link to all of the congressional websites from the 109th through 116th Congresses, learn how Extension Service records can help your family history project, and view a selection of photos of geological formations of Arizona, Utah, and Wyoming. Also, there are opportunities to participate in improving access to the records through our Citizen Archivist Missions or by asking and answering questions on the History Hub.
Our Education team has an upcoming program for young learners on Martin Luther King, Jr., and you can view a book talk about Ernest Withers, an African American photographer who traveled extensively with Dr. King.
We will continue to keep you updated on the status of our facilities on our Coronavirus Information page on Archives.gov and share more virtual resources until we can welcome you back in person. Happy New Year. Stay Safe.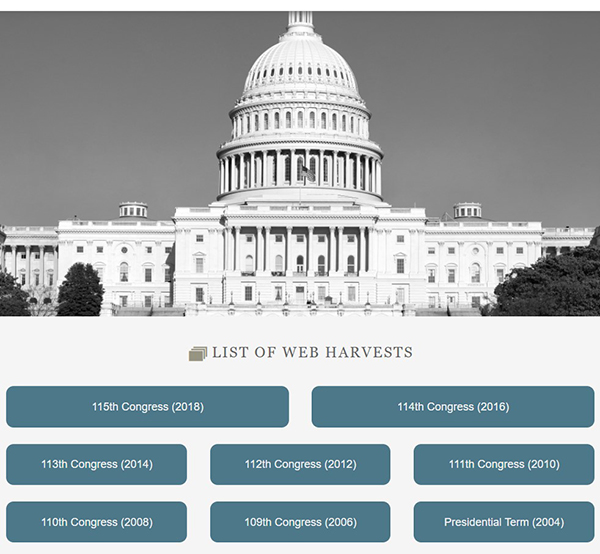 As the repository of the official records of Congress, the Center for Legislative Archives provides access to archived congressional websites that were preserved at the end of each Congress (109th–116th Congresses). These snapshots capture the evolution of the web as a medium for Congress to communicate with the public. The Center holds more than 121 terabytes of archived websites. The 116th Congressional web harvest recently concluded and data will be available at webharvest.gov in February 2021.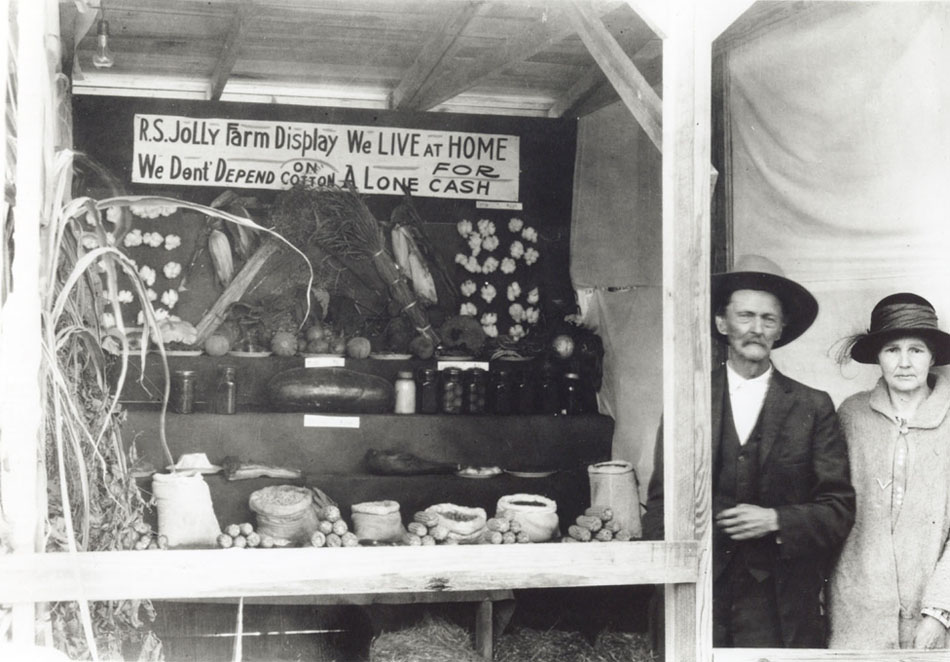 Join the Know Your Records Program on January 26, at 2 p.m. ET, to learn how Extension Service records can enrich your genealogy research. Although not the typical vital records that genealogists seek, they may help family history enthusiasts learn more about their ancestors with a glimpse into rural life during the first part of the 20th century.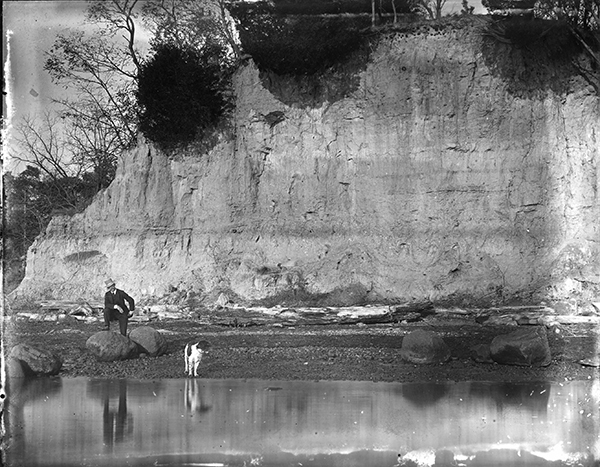 Photographs taken by John K. Hillers during the Powell Survey and other Geological Surveys, ca. 1879–ca. 1900, NAID 517734. This series contains photographs of geological formations and the topography of Arizona, Utah, and Wyoming in the vicinity of the Colorado River and its tributaries that were taken during the Geographical and Geological Survey of the Rocky Mountain Region led by John Wesley Powell, 1871–78.
Citizen Archivist Missions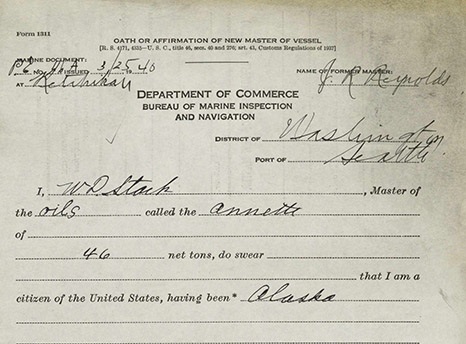 Oaths of New Masters 1930–67
Help transcribe oaths prepared on printed forms in which maritime masters swear that they are U.S. citizens, their vessels will be used only for the purpose stated in the license, and will not be used to defraud the United States Government of revenue.
New to our Citizen Archivist program? Learn how to register and get started.
Question of the Week
"When did the Federal Government switch from handwritten manuscripts to typed documents?"
Curious about the evolution from handwriting to the use of typewriters in the U.S. Government? See the answer to our Question of the Week on History Hub, our crowdsourced platform for history and genealogical research where anyone can ask questions and get answers from archivists and other community members.
Register and get started on History Hub.
Featured Exhibit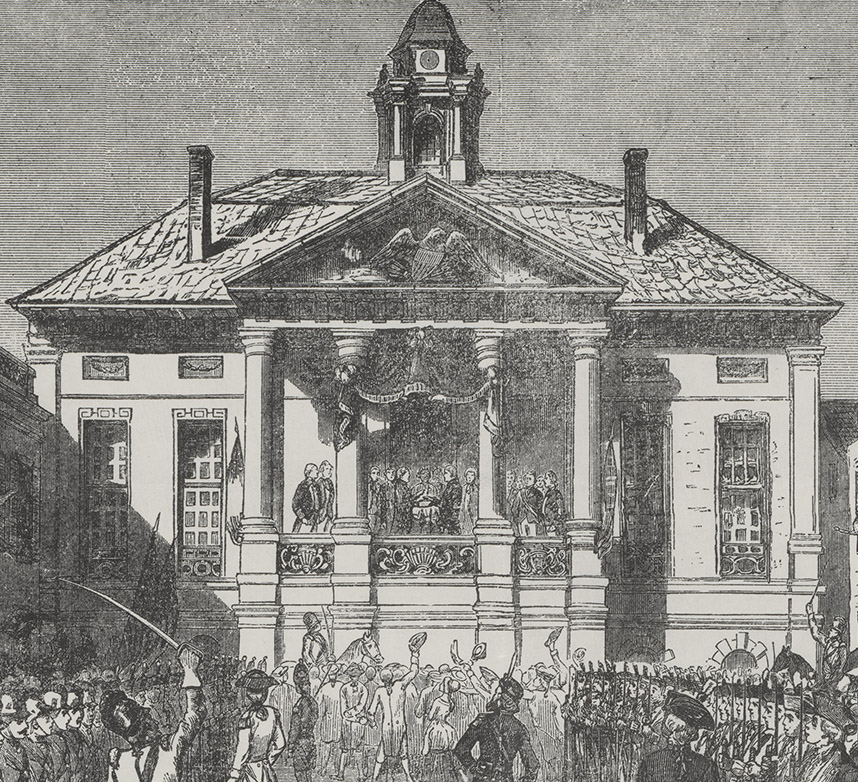 George Washington set many precedents as the first President of the United States, beginning the day he took office. Washington knew that his first words as President would set the tone not only for his Presidency, but the entire nation. Visit this online Featured Document exhibit—George Washington's First Inaugural Address—to learn how rituals observed during his inauguration laid the foundation for today's inaugural traditions.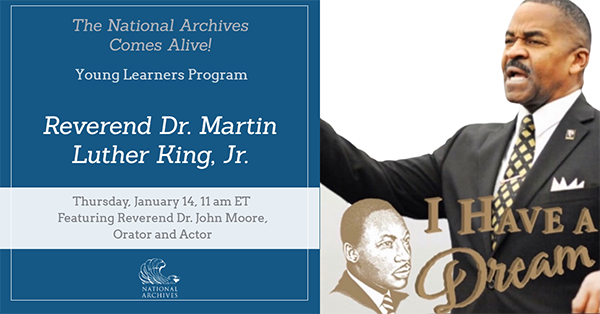 Join us for this online program on Thursday, January 14, 11 a.m.–noon ET. Dr. King's words will be brought to life for young learners by internationally recognized minister and orator Reverend Dr. John Moore. A Q&A session with "Dr. King" will follow the presentation.
From February 5, 2019, this video program features Preston Lauterbach speaking on his book, Bluff City: The Secret Life of Photographer Ernest Withers. Withers, an African American photographer who traveled extensively with Martin Luther King, Jr., was also an informant and an essential asset to the FBI.
Educator Webinars: Civics Curriculum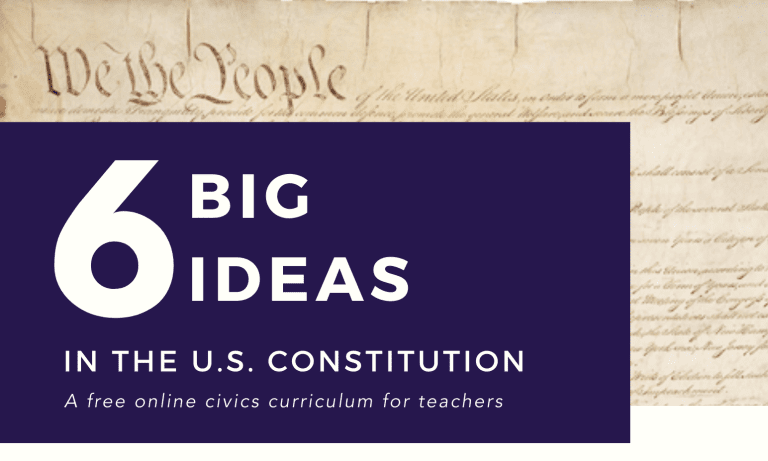 Open to middle- and high-school level educators, the 6 Big Ideas in the U.S. Constitution focuses on teaching the foundational principles that shape the Constitution and the institutions that bring its design to life. Sessions: January 9, 15, and 27, at 11 a.m. ET. Register online.
Research Services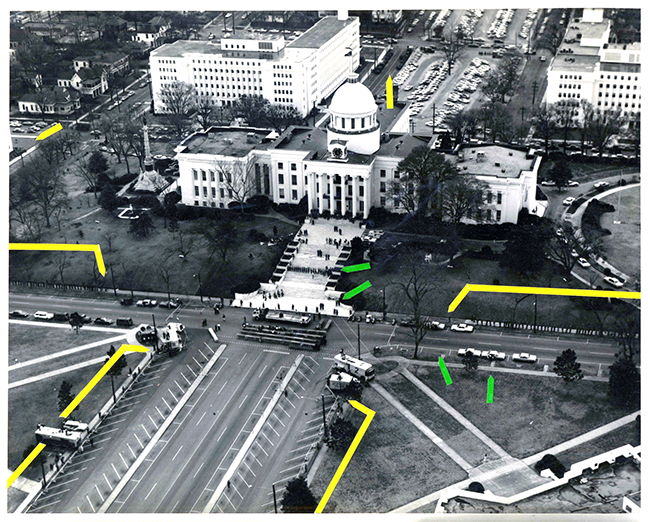 Learn about the Selma voting rights movement in this blog post from The Unwritten Record. The post features National Archives holdings related to the movement, including a Universal Newsreel covering the events surrounding the first two aborted marches from Selma to Montgomery and President Johnson's address to Congress outlining a voting rights bill. Also featured are aerial photographs taken during the third Selma to Montgomery march.
MoPix Video Selection
Methods of Levee Construction on the Mississippi River, January 12, 1931, is from a series of films of civil works projects created by the U.S. Army Corps of Engineers, and shows levee construction at Duckport, LA, and Beulah, MS. Read more about this film and Taming the Mississippi in The Unwritten Record blog.
Visit the Online Store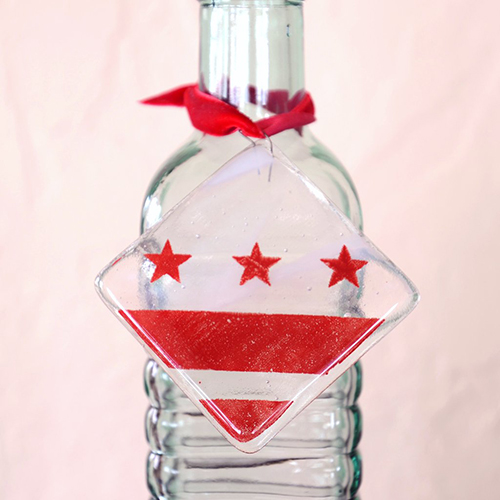 Washington, DC, is home to many iconic monuments and even the National Archives itself.
Celebrate the nation's capital with a special city collection from the National Archives Store! Shop today for fun and unique gifts from prints to glassware and more.