Virtual Programs Newsletter
Issue #1, March 24, 2020
A Message from the Archivist of the United States
The National Archives and Records Administration is doing what it can to prevent spread of COVID-19 and keeping our staff safe during the global pandemic. As a result, our museums and facilities are closed to the public, and we are able to perform only essential emergency services, on a limited basis.

Fortunately, we are able to offer a multitude of ways for people at home to enrich their understanding of our nation's history through our records and even to make their own contribution to our mission.

This is an unprecedented and very difficult time for everyone. We hope that our offerings can provide a way for Americans to grow in their understanding of the historical record, and even to give something back to the nation, as we do what we need to do to stay safe and get through this crisis together.
Wondering What To Do With Your Downtime?
Even though our research rooms, museums, and Presidential Libraries are closed due to the ongoing health crisis, our staff put together a selection of online content for anyone interested in learning more about our nation.
Citizen Archivist Missions

Ready for an #ArchivesAtHome challenge? We're looking to transcribe some of our biggest files in the online Catalog. First up: an 867-page court case involving Charlie Chaplin.
Sign up and get started making history more accessible!
Research Family History
Are you looking to expand your genealogy and research toolkit? If you've never tried History Hub, now is the perfect time to set up an account and take a look around. Check out this session from the 2019 Virtual Genealogy Fair, "Exploring History Hub for Genealogists and Researchers" to get an overview and learn what this online history community has to offer.
From the Catalog

Did you know the National Archives Catalog contains 110 million digitized pages of historical records? You can search the Catalog by topic, name, or phrase, and use filters to narrow your search by record type, date, location of records, and more. Newly digitized records are added to the Catalog each week, so you are likely to find something new every time you search.
Question of the Week

"I am seeking help finding my grandfather's town in Ireland." Are you looking for your Irish ancestors? See the answer to our Question Of The Week on History Hub, our online community where anyone can ask a question and get help from our experts.
Featured Exhibit
Missed it in person? Learn more about our featured exhibit Rightfully Hers: American Women and the Vote. The exhibit includes the 19th Amendment and highlights the relentless struggle of diverse activists throughout U.S. history to secure voting rights for all American women. Get an overview from curator Corinne Porter in this video, and see more resources on our website.
Education Spotlight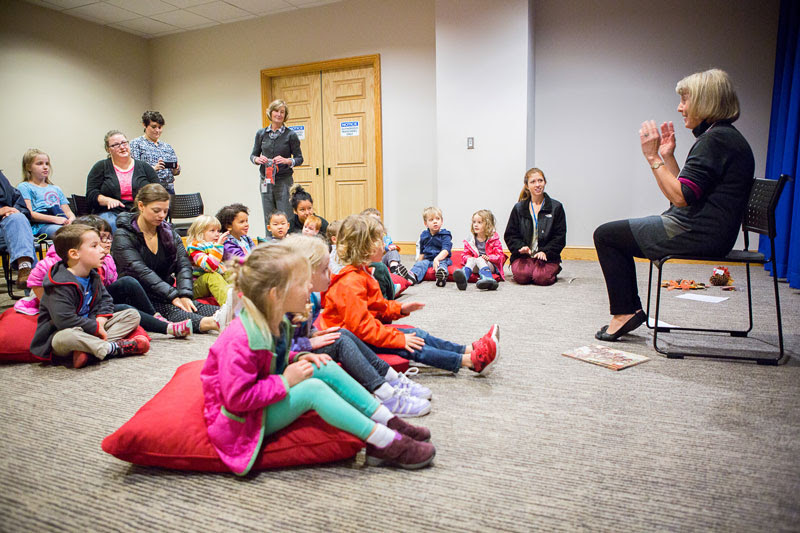 Students in grades 3-4 are invited to learn about the history behind the nation's founding documents in our free program The Charters Of Freedom: Building A More Perfect Union on Thursday, March 26 at 12:45 p.m. ET. Homeschooling parents and educators who are now teaching remotely, can access free resources for online teaching and learning. View the complete list on our Education Updates blog.
Public Programs
Opening Day may have been postponed, but baseball fans can still enjoy author Frederic J. Frommer's discussion of the history of baseball in the Washington, DC, area including, the 1924 World Series championship team and the Homestead Grays, the DC Negro League pennant winners.
Featured Presidential Library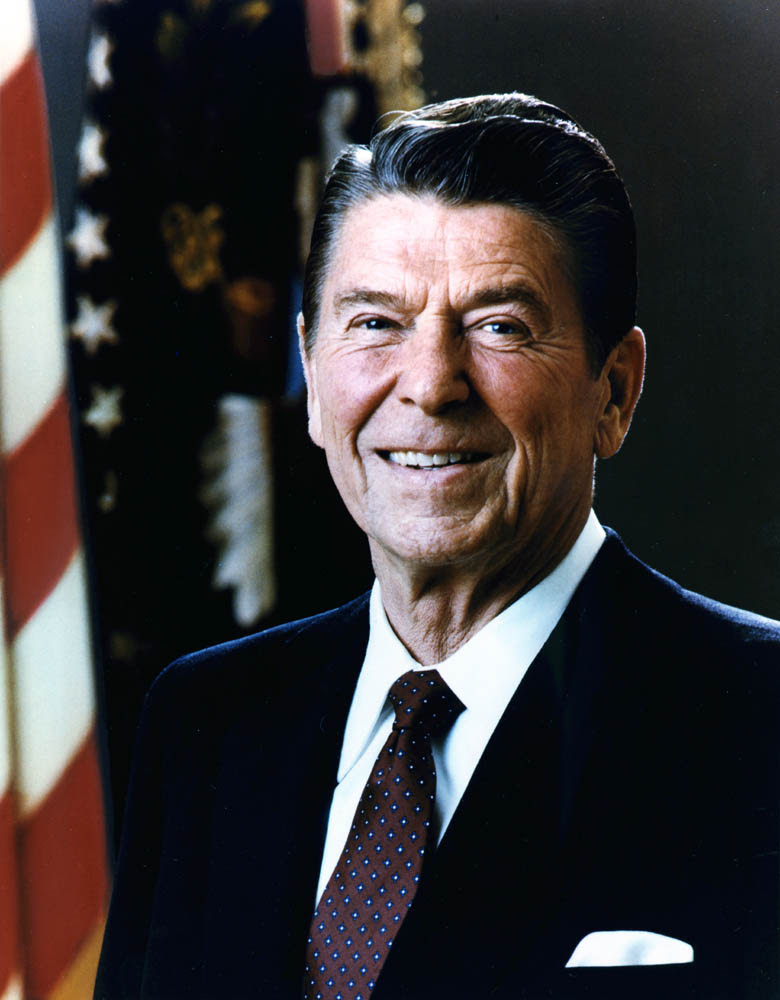 The Ronald Reagan Presidential Library and Museum has many online opportunities. On the education front, the Reagan Library maintains a blog filled with lessons and documents.

If you are researching or studying President Reagan and the 1980's, the Reagan Library Reagan Library Youtube channel, has an an extensive collection of videos of President Reagan.

A great way to see the grounds without traveling to Simi Valley is to click on this link to Google Maps.
MoPix Video Selections
This week's featured video highlights a digitized item from NARA's holdings. A Step Saving Kitchen is a 1949 film made by the Bureau of Human Nutrition and Home Economics of the United States Department of Agriculture.
Featured News Story

Demand for "Code Girl" records has increased, but it is difficult to track down these individuals. There is no record group that encompasses a roster of all the Code Girls. Recently archives specialist Cara Moore Lebonick showed us how to find these records at the National Archives at St. Louis. Read more at National Archives News.