Virtual Programs Newsletter
Issue #18, November 24, 2020
A Message from the Archivist of the United States
As Thanksgiving approaches, we have much to be thankful for here at the National Archives. We are grateful for the records we hold in trust, and for a mission that allows us to serve the democracy and the people of this nation.
I also give thanks for the industrious staff at the National Archives, whose hard work and dedication has continued to serve the public in unprecedented ways during closures and reduced staffing access to our facilities in the midst of the global pandemic.
Our staff have developed new communication channels and converted traditionally in-person events, programs, and meetings to host citizens in the virtual environment. Also, we have been fortunate to have the support of many Citizen Archivists and staff in helping to tag and transcribe record numbers of documents in the National Archives Catalog, ask and answer research questions through the History Hub, and explore lesson plans and resources for teachers, students and parents at DocsTeach.
From all of us at the National Archives, we wish you a safe and peaceful Thanksgiving.
Archives from Home: Thanksgiving
On October 3, 1789, President George Washington issued a proclamation naming Thursday, November 26, 1789, as an official holiday of "sincere and humble thanks." The nation then celebrated its first Thanksgiving under its new Constitution. On October 3, 1863, President Lincoln made the traditional Thanksgiving celebration a nationwide holiday to be commemorated each year on the fourth Thursday of November. Visit our National Archives News special topics page to explore our resources.
#ArchivesBakeOff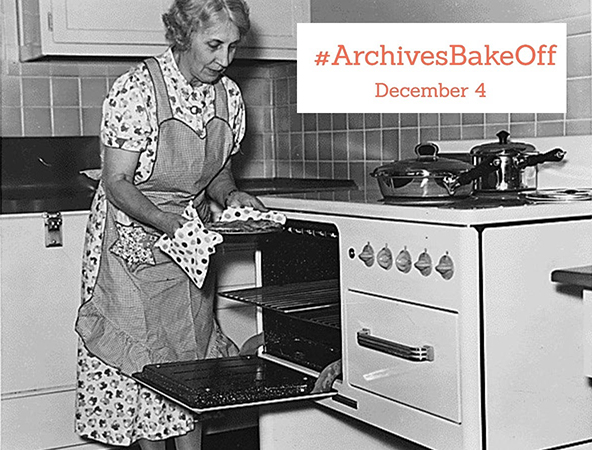 Put on your apron and set your timer–we're getting cozy with #ArchivesBakeOff on Friday, December 4!
Join @usnatarchives on Twitter and Instagram for our next #ArchivesHashtagParty as we share our favorite vintage recipes, cookware, kitchens, and baked treats.
Research Family History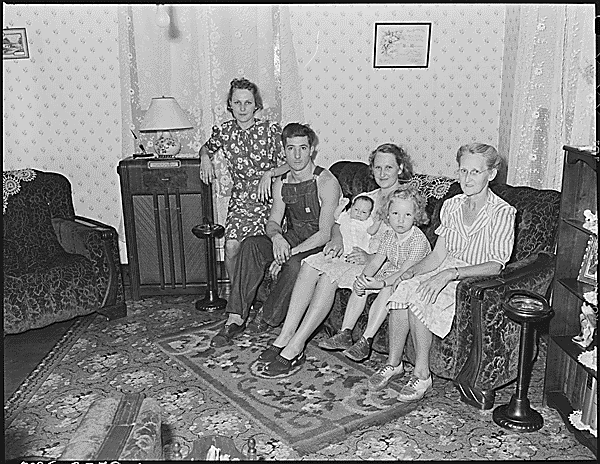 As we begin counting down to the release of the 1950 census in April 2022, check out our series of "Census Fun Facts" in the History Hub Genealogy Community. Learn about the 1940 "X" in a circle, the use of fictional names, and radio set ownership in 1930. More fun facts are coming soon, so be sure to check back often!
From the Catalog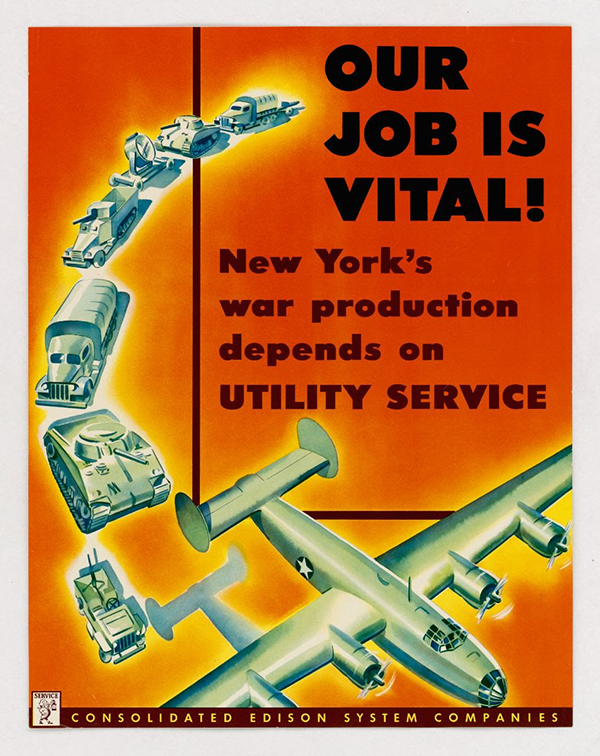 Posters Promoting the War Effort on the Home Front, 1942–45. National Archives Identifier 30807696.
This series consists primarily of printed posters, original drawings, a painting, and broadsides thematically related to, but not found among, posters in other series of the War Production Board. Subject matter runs the gamut from encouraging workers and companies to produce more materials, to the importance of scrap materials for the war effort, to posters encouraging war refugee relief efforts.
Image: Our Job is Vital! NAID 165317984
Citizen Archivist Missions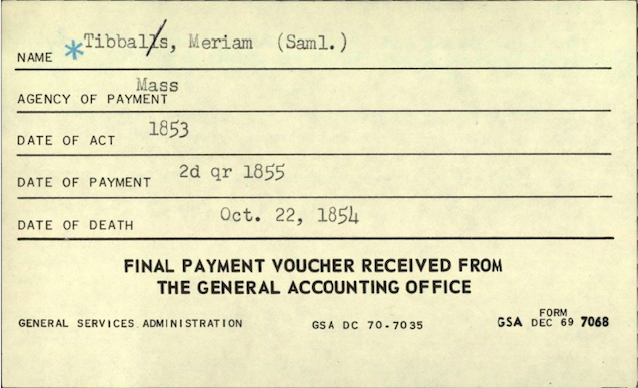 Help transcribe the Index to Final Pension Payment Vouchers, 1818–64.
These index cards include name of soldier, agency of payment, date of act, date of payment, and date of death.
New to our Citizen Archivist program? Learn how to register and get started.
Question of the Week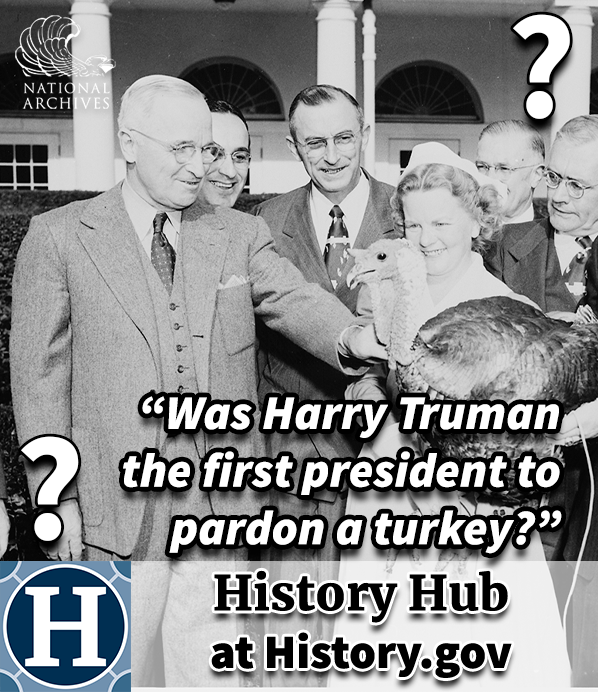 "Was Harry Truman the first President to pardon a turkey?"

Looking for some Presidential trivia to share at Thanksgiving dinner? See the answer to our Question of the Week on History Hub, our crowdsourced platform for history and genealogical research where anyone can ask questions and get answers from archivists and other community members.

Register and get started on History Hub.
Featured Exhibit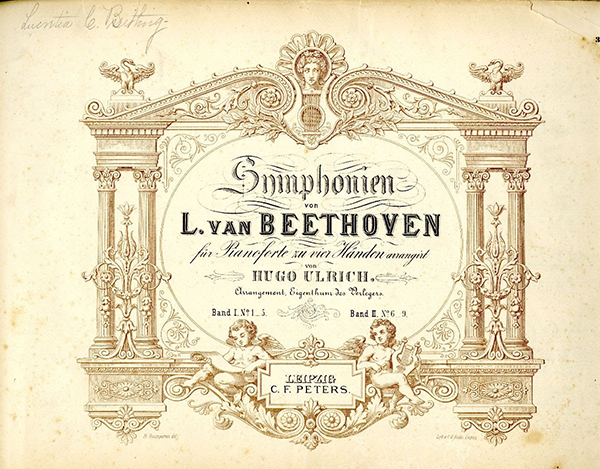 You might not be able to name one of Ludwig van Beethoven's symphonies, but you'd probably recognize his music anywhere. The exhibit 250 Years of Beethoven features a copy of Beethoven's famous Fifth Symphony—which opens with the distinctive "short-short-short-long" four-note strain—from President Harry S. Truman's extensive collection of sheet music.
Education Spotlight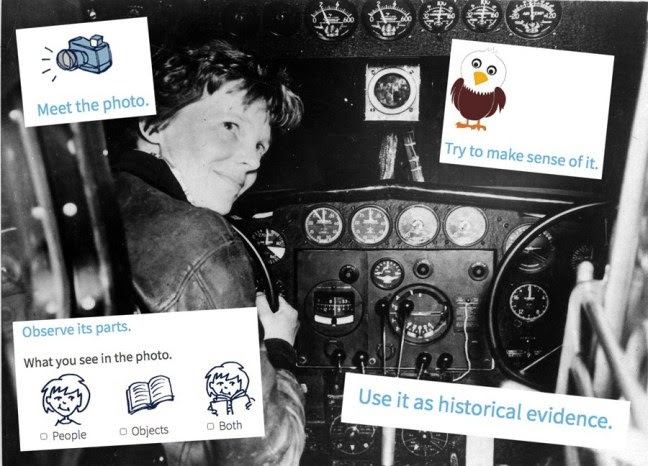 Are you an educator or homeschooling parent looking for curriculum materials? Follow our Education Updates blog for online resources, lesson ideas, and information about upcoming programs. Subscribe to receive email updates about new content, like K–5 Teaching Resources, Primary Sources & Teaching Activities for World War I, and American Indians and Native American Heritage.
Public Programs
From November 20, 2014, in commemoration of Native American Heritage Month, Kevin Gover, Director of the National Museum of the American Indian, and Suzan Shown Harjo, guest curator of the Nation to Nation exhibit, speak on Nation to Nation: Treaties Between the United States and American Indians.
Research Services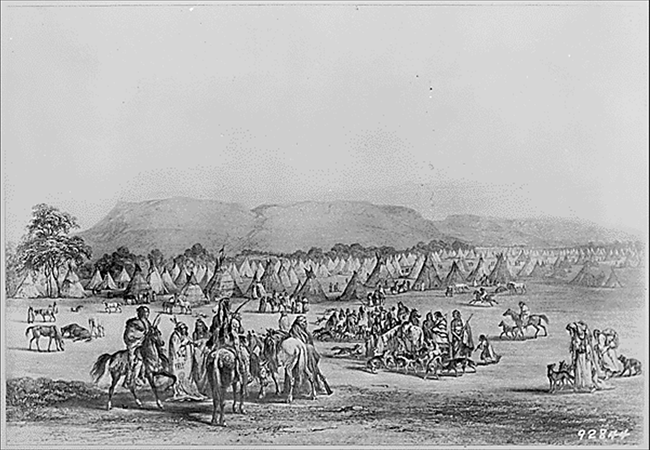 From the National Archives Know Your Records program, we offer a collection of video presentations with downloadable materials that discuss records related to Native Americans. Presentations cover resources available online and on Archives.gov, how to find records relating to Native Americans, and Bureau of Indian Affairs school records.
New Reagan Presidential Library Website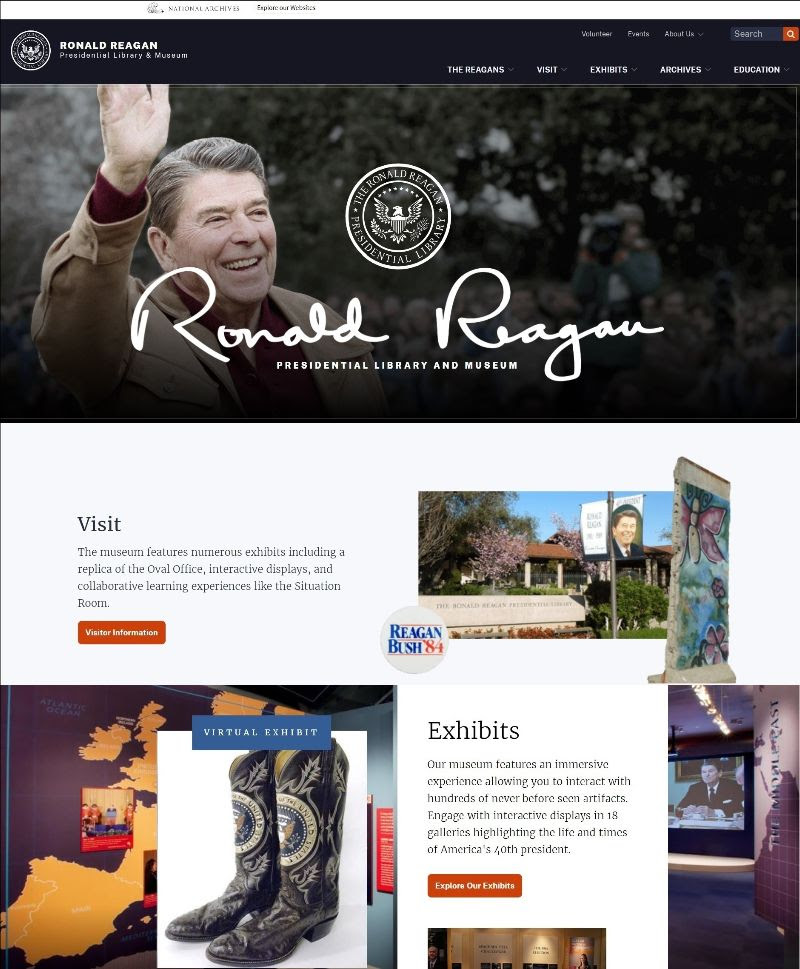 The Ronald Reagan Library recently launched a new, modern website.
The site focuses on completely redesigned access to our exhibits, education, and the document and photo collections.
The Education Department added multiple virtual classroom modules assisting teachers adapting their lessons for online learning.
The Museum Department created virtual exhibits to access more in-depth information on special exhibits and highlight popular topics.
MoPix Video Selection
Turkey & Trimmings was filmed by the 9th Italy Combat Camera Unit in November 1944 and is from the Combat Subjects Program Series, created by the U.S. Army Air Forces. Click here for additional Thanksgiving films from the Federal Extension Service, the U.S. Army, and Universal Newsreel, and read more about some of our Thanksgiving-themed films and photos in the Unwritten Record blog here, here, and here.
Featured News Story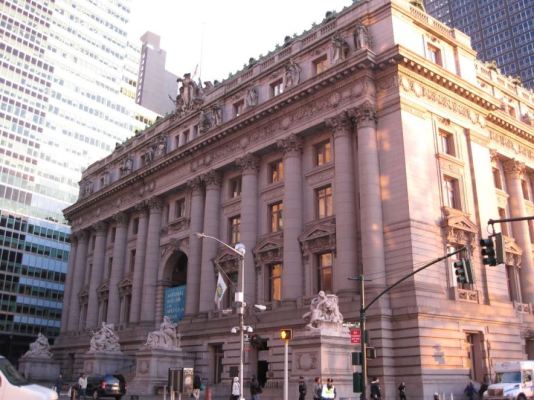 The Four Continents: What to do with 'Problematic' Public Art
Flanking the entrance to the U.S. Custom House in Lower Manhattan, which houses the National Archives and Records Administration's New York City site, are four statues representing Asia, America, Europe, and Africa. Read more in National Archives News.
Featured Livestream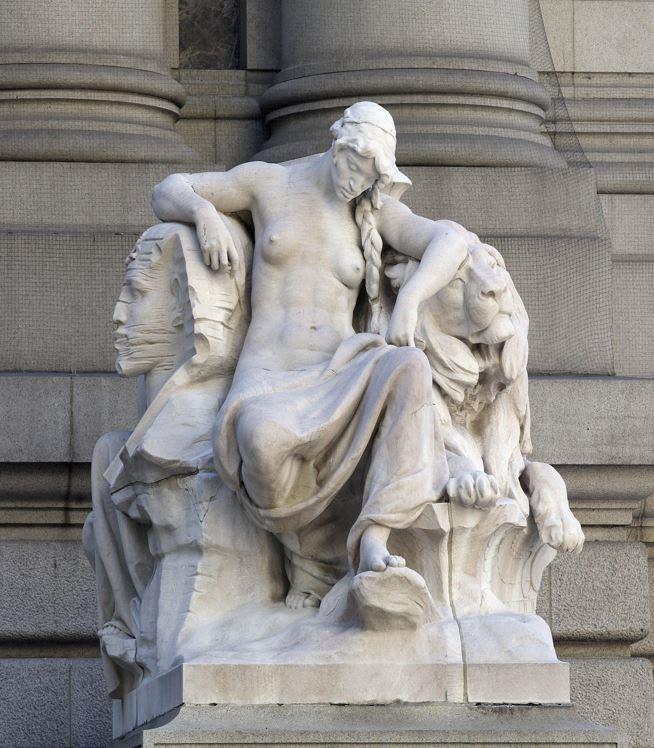 The Four Continents—An Open Dialogue
Monday, December 7, at 6 p.m. ET
Watch the live stream on YouTube. This the second in a series on the Four Continents statues. Watch the first program.
We are at a moment in our national history when we are reckoning with the ways monuments hold public space and the ideas, ideologies, and values that they bring with them into those public spaces. Chris Baron, Columbia University, will moderate a discussion about the Four Continents statues at the Alexander Hamilton U.S. Custom House in New York.
Visit the Online Store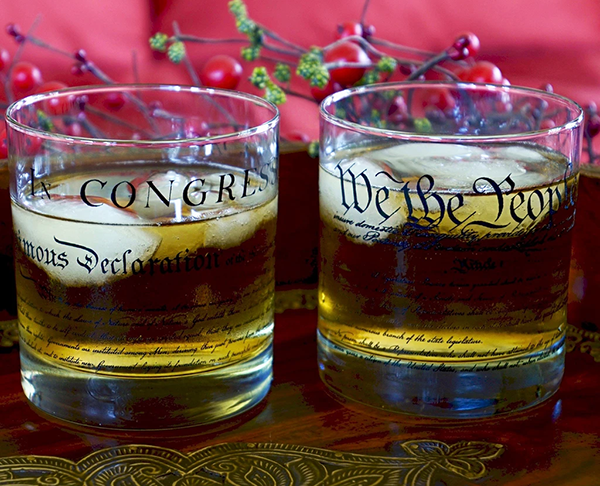 With the holidays right around the corner, you can share your love of history with the whole family!
Our holiday collection includes special, unique products inspired by our nation's shared stories.
Shop online today and find the perfect gift!