Virtual Programs Newsletter
Issue #27, April 20, 2021
A Message from the Archivist of the United States
As our nation's recordkeeper, one of the National Archives' strategic goals is to "Make Access Happen." During the pandemic, our staff continues to share resources available online to assist with your research, education, and other topics. Among the links below are videos on Japanese American records, noted journalist David Margolick discussing his book about the relationship between Martin Luther King, Jr., and Robert F. Kennedy, and a 1960s film from the U.S. Postal Service about ZIP codes.
Other resources shared this week are a unique citizen archivist mission, an interesting History Hub question, tips for researching our special media records, and our featured exhibit about the 1906 earthquake in San Francisco. In the Education Spotlight, you can view our new series "Exploring America's Diversity."
Please continue to practice social distancing and stay safe.
Citizen Archivist Missions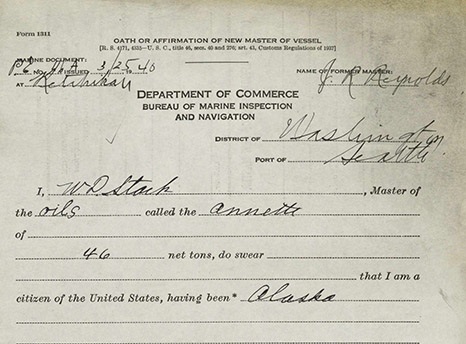 Oaths of New Masters, 1930-1967 Transcription Mission
Transcribe oaths prepared on printed forms in which masters swear that they are U. S. citizens, the vessel will be used only for the purpose stated in its license, and it will not be used to defraud the United States Government of revenue. New to the Citizen Archivist program? Learn how to register and get started.
Research Family History
Locating the Relocated: Deciphering Electronic Records on Japanese Americans Interned During World War II, a presentation from the 2017 Virtual Genealogy Fair, provides guidance on how to use Access to Archival Databases (AAD) and the National Archives Catalog to find records relating to internees. Using the information in both systems will help you gain a more complete picture of these holdings.
From the Catalog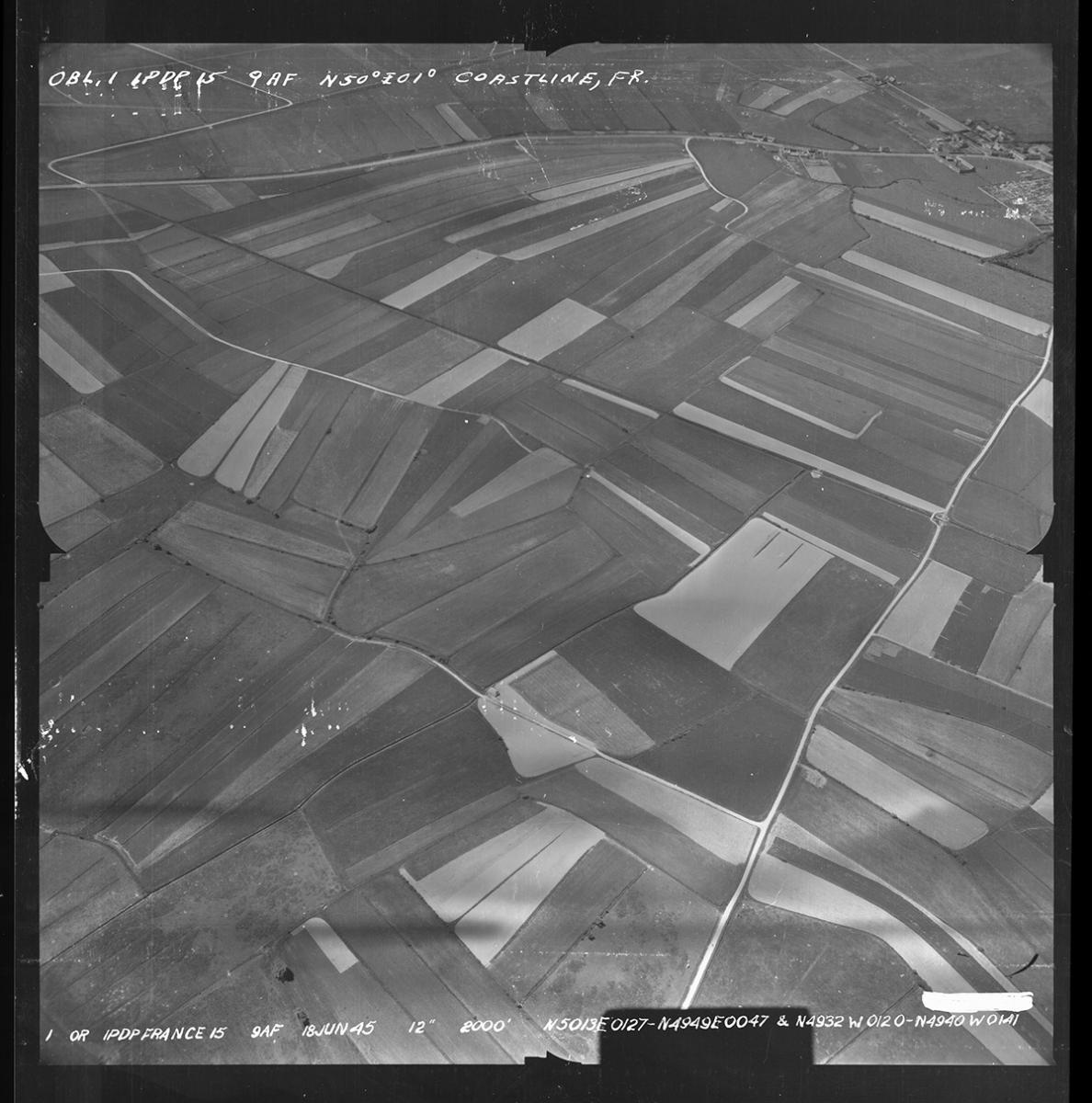 Aerial Photographs, 1935-1970, from the Records of the Defense Intelligence Agency
This series of aerial photography consists of urban and rural areas of the United States, with emphasis on coastal and navigable inland harbors and waterways, military installations, and airfields. Coverage for areas outside the United States is concentrated on areas of World War II and immediate postwar U.S. military activities and facilities.
Social Media Campaign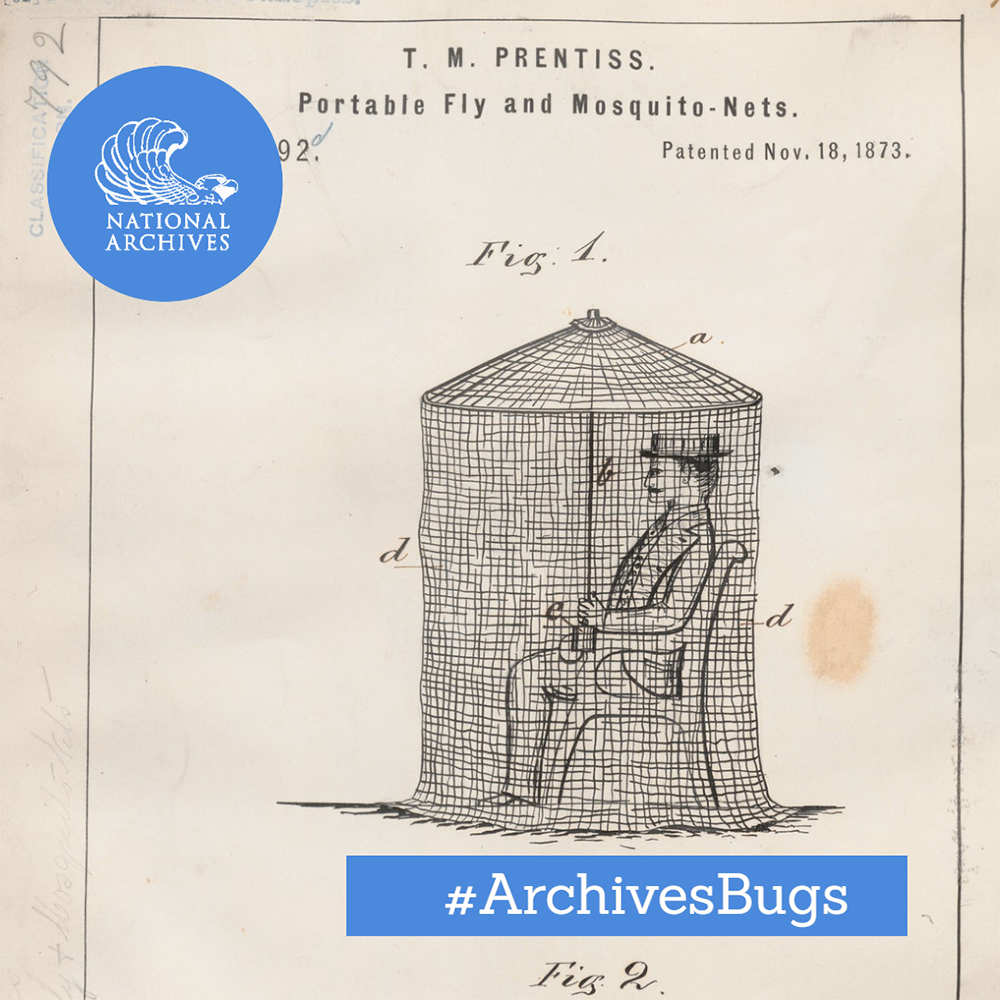 We're getting ready to welcome our cicada friends as Brood X emerges from the ground for the first time in their 17-year cycle! In honor of these insects, #ArchivesBugs takes wing on Friday, May 7. Join us on Twitter and Instagram as archives, museums, and libraries weave a web of archival records. From patents for beehives to beautiful butterfly engravings, from insect collections to World War II antimalaria posters, we're buzzing with excitement for our next #ArchivesHashtagParty!
Question of the Week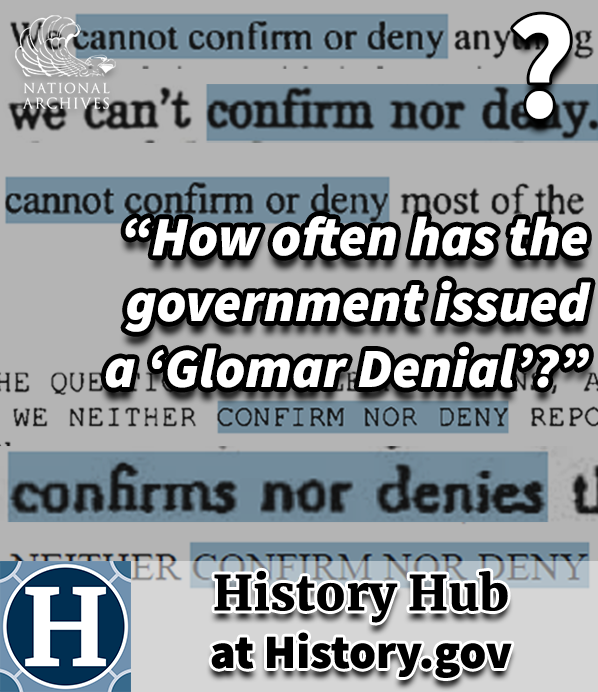 "How often has the government replied that they can 'neither confirm nor deny' an inquiry?"
In government circles and the FOIA community, this enigmatic reply is known as a "Glomar Response" or "Glomar Denial."
See the answer to our Question of the Week on History Hub, our crowdsourced platform for history and genealogical research where anyone can ask questions and get answers from archivists and other community members.
Featured Exhibit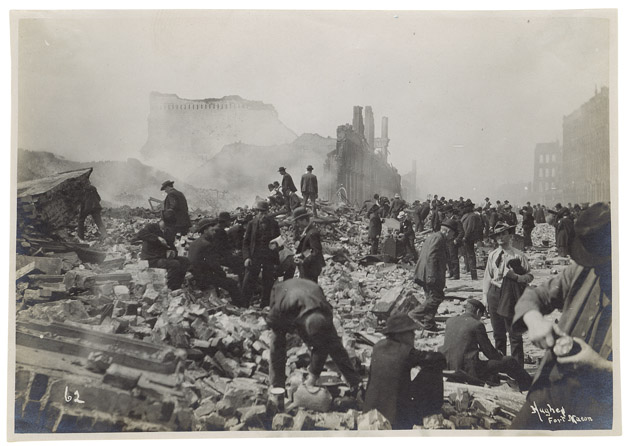 In the early morning of April 18, 1906, the citizens of San Francisco were awakened by a violent earthquake that toppled buildings and caused water and gas mains to break. Following the shockwaves, fires erupted across the city and burned uncontrollably for days. Visit this online exhibit to learn more about one of most devastating natural disasters in U.S. history told through eyewitness accounts at the National Archives at San Francisco.
Education Spotlight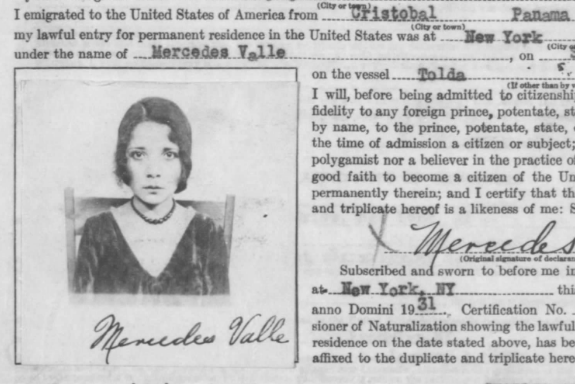 Check out our new "Exploring America's Diversity" series of online activities. Students analyze primary sources to learn about the immigration process. Each activity traces one new American's arrival, settlement, and naturalization. Beginner (elementary) and intermediate (middle and high school) versions are available.
Public Programs
From July 9, 2018, here is noted journalist David Margolick speaking on his book, The Promise and the Dream: The Untold Story of Martin Luther King, Jr. and Robert F. Kennedy, which explores the untold story of the complex and ever-evolving relationship between these two American icons.
Research Services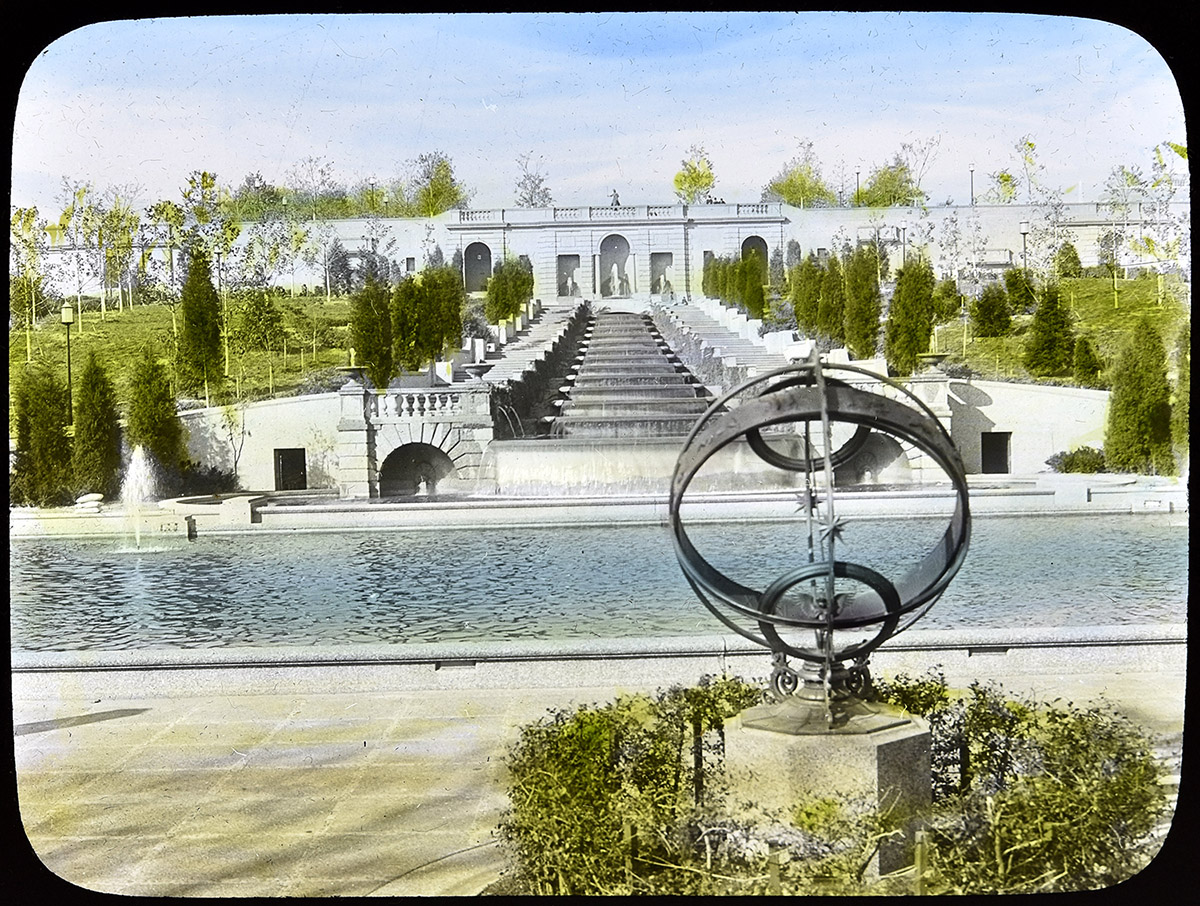 While our research rooms have been closed to the public, the Special Media Records Division has made many significant additions and updates to the National Archives Catalog, including new item and file unit descriptions, digital images, and sound recording and video files. See some highlights in this blog post from The Unwritten Record.
MoPix Video Selection
"ZIP Code: With the Swingin' Six" was a mid-1960s public service announcement released by the U.S. Postal Service to help explain and encourage viewers to use the new Zone Improvement Plan (or "ZIP") codes when sending mail. Read more about NARA films relating to mail delivery in the Unwritten Record blog here and here.
Featured News Story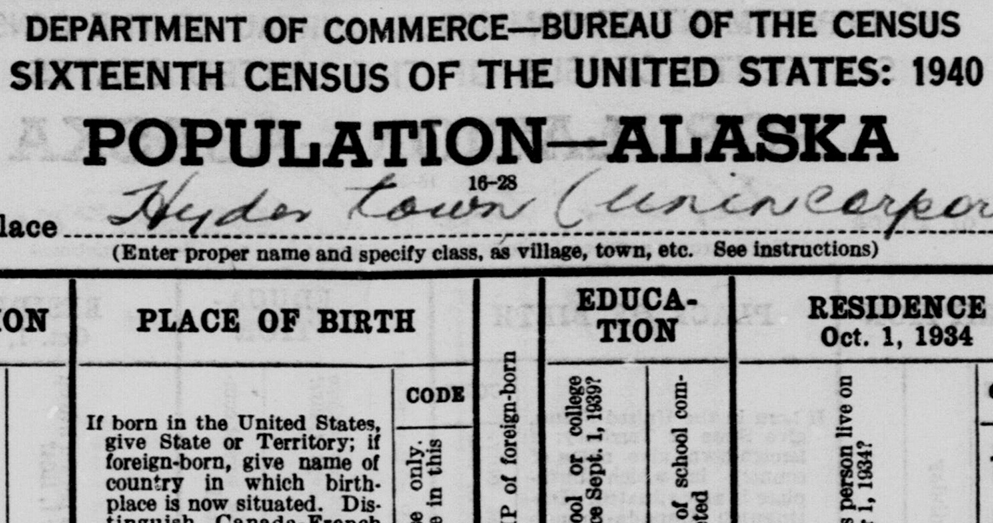 The public is now able to download full datasets of the National Archives Catalog archival descriptions and authority records, as well as the entirety of the 1940 census, for the first time. Read more about this free service in the latest National Archives News article.
Visit the Online Store
Mother's Day is around the corner, and our special collection at the National Archives Store is full of unique gift ideas.
Whether she likes jewelry or new apparel for her wardrobe, you'll want to give her something historic.
Shop for Mom today!